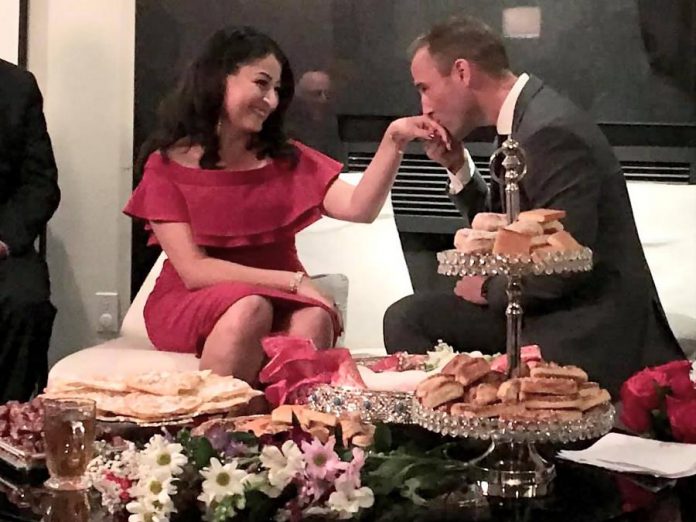 Liberal MP for Peterborough-Kawartha Maryam Monsef has announced her engagement to former Liberal MP for Fredericton Matt DeCourcey.
"I am happy to share that I am engaged to marry my love, Matt DeCourcey," Monsef wrote on Facebook and Instagram on Thursday (November 7) — also her 35th birthday.
She and DeCourcey had shared the news earlier that day with her colleagues at a closed-door Liberal meeting in Ottawa for caucus and outgoing MPs.
"We're very happy," she said when leaving the meeting, according to CTV News.
Both Monsef and DeCourcey were first elected as Liberal MPs in 2015. Monsef was narrowly re-elected in last month's federal election, while the 36-year-old DeCourcey lost his seat to the Green Party's Jenica Atwin.
In her social media post, Monsef writes that DeCourcey's family and friends came to Peterborough from Fredericton to ask her and her family "for my hand".
"My family and our elders loved him and his," she writes. "They have blessed the union and we are feeling mighty blessed."
Advertisement - story continues below
During the engagement celebration, Monsef wore an Afghan dress from Fardin Fashion Inc. in Toronto with a catered Afghan meal from Silk Roots Fusion Cuisine, a Peterborough restaurant co-owned by Monsef's sister Mina.
Monsef and her family fled Afghanistan in 1996 and arrived as refugees in Canada, where they settled in Peterborough.
When Monsef was elected in 2015, she was heralded as Canada's first Afghan-born MP, although it was later revealed she was actually born in Iran.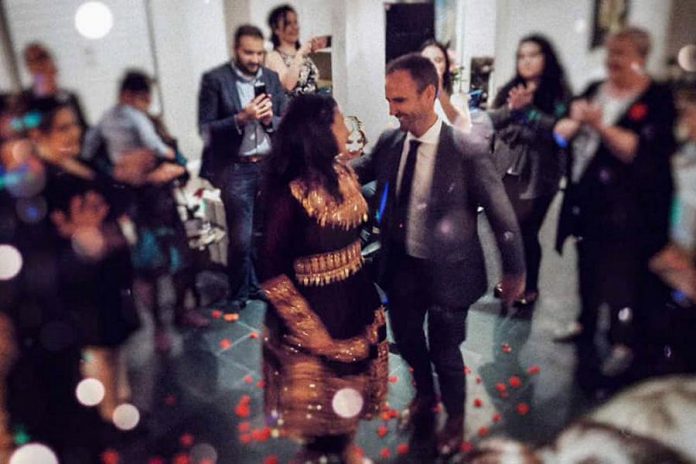 Monsef is currently Minister of International Development and Minister for Women and Gender Equality. Prime Minister Justin Trudeau will be unveiling his new cabinet on Wednesday, November 20th.