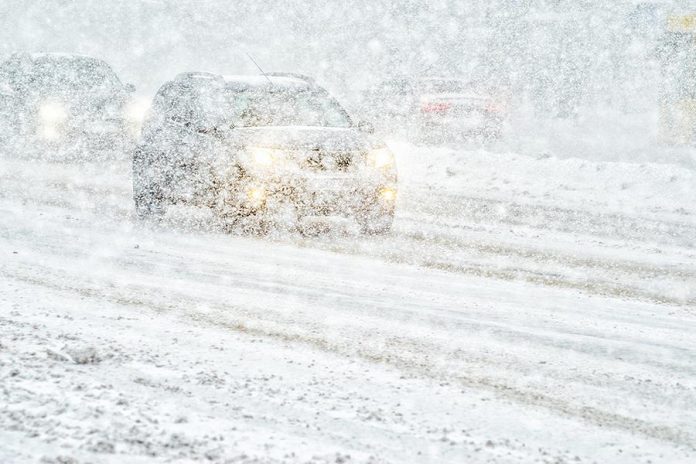 Environment Canada has issued a winter weather travel advisory for Peterborough and Kawartha Lakes and a snowfall warning for Northumberland.
The advisory and warning replace the special weather statement previously in effect.
A strengthening low pressure system is expected to bring significant snowfall to the region beginning Sunday (December 1) in the late morning or early afternoon.
Very heavy snowfall rates with poor visibility are likely for a few hours this afternoon. Total snowfall amounts of between 10 and 15 cm are expected, with the bulk of the snowfall occurring this afternoon.
Strong wind gusts up to 60 km/h and local blowing snow further reducing visibility are also possible.
Travel on roads will likely be very hazardous. Rapidly accumulating snow could make travel difficult over some locations. Visibility may be suddenly reduced at times in heavy snow. Surfaces such as highways, roads, walkways and parking lots may become difficult to navigate due to accumulating snow.
Precipitation should diminish to light snow or freezing drizzle tonight.