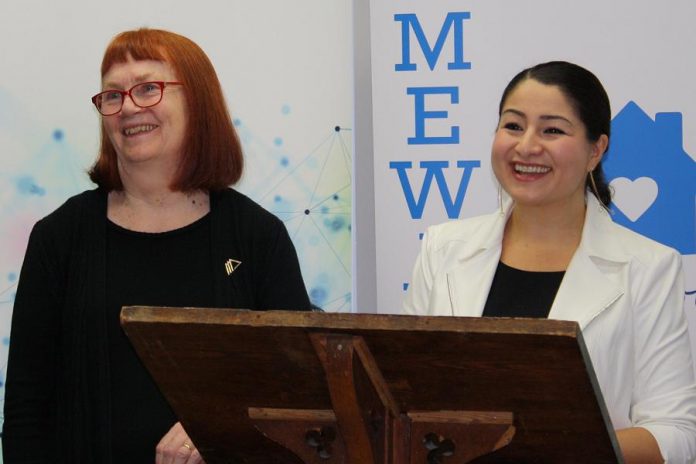 Lynn Zimmer, a founder of Canada's first crisis shelter for women fleeing domestic violence and the former long-time executive director of YWCA Peterborough Haliburton, has been appointed to the Order of Canada.
She was one of 120 appointments to the Order of Canada announced by Governor General Julie Payette on Friday (December 27). Recipients will be invited to accept their insignia at a ceremony to be held at a later date.
Zimmer was named as a Member of the Order of Canada, which recognizes outstanding contributions at the local or regional level or in a special field of activity.
Advertisement - story continues below
Zimmer is being honoured for her contributions to protecting victims of violence and for her advocacy of women's rights over the past 45 years.
The Kitchener native began her work career in 1969 as a reporter for the Peterborough Examiner's "women's page" which, at the time, was more about brides and social events. In her early twenties, Zimmer soon discovered and embraced feminism, and began writing about issues of real importance to women.
Her next move was to Toronto, where she tried law school for a year before dropping out (one professor would regale the primarily male students with stories of "funny" cases of sexual assault). With no immediate prospects for work, she began volunteering for Women's Place, an organization for women.
The organization determined there was a demand for a temporary place for economically disadvantaged women (often with their children) who wanted to escape from unhappy marriages. Zimmer posted a note on the wall of Women's Place, proposing a meeting to discuss the creation of a women's crisis shelter. Eleven women came together to open Interval House in 1973.
After opening Interval House, the founders soon realized domestic violence was the real reason women were fleeing their marriages, with every woman entering the shelter reporting both physical and emotional abuse. Interval House not only became Canada's first shelter for abused women, but laid the foundation for bringing the issue of violence against women to the attention of both government and the public. By 1987, there were 264 shelters in Canada for women fleeing domestic violence.
While Zimmer and her husband moved to Peterborough in 1981, she continued to commute to her job in Toronto. Three years later, after the Peterborough YWCA changed its mandate to focus on women fleeing violence and opened the Crossroads women's shelters, Zimmer was hired as executive director.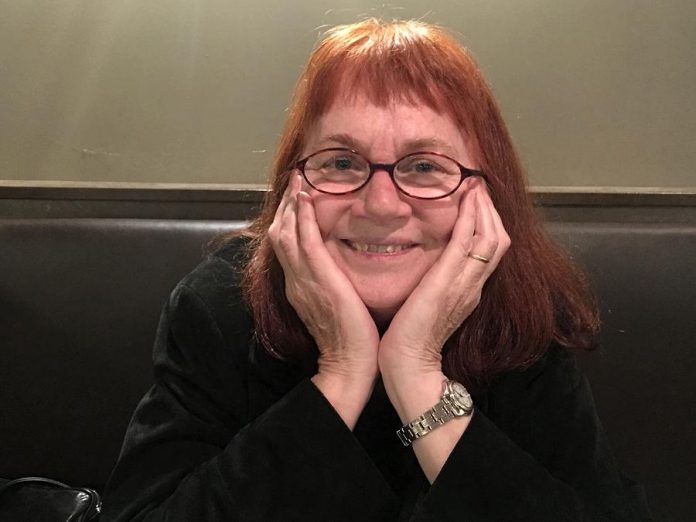 She remained at the helm of YWCA Peterborough Haliburton for 35 years, strengthening and expanding the organization's support for local women and their children.
Today, the organization operates the Crossroads Shelter for women and children fleeing abuse, crisis support and outreach services, Family Court Support, START (Support Team for Abuse Response Today), Nourish, Homeward Bound, GirlSpace/BoySpace, Education Awards for abuse survivors, Centennial Crescent second stage housing community, and a crisis 'safe space' called HERS in Haliburton County.
In June, Zimmer announced she would be retiring from YWCA Peterborough Haliburton at the end of November. Kim Dolan, former executive director of PARN, has since been named as the organization's new executive director.