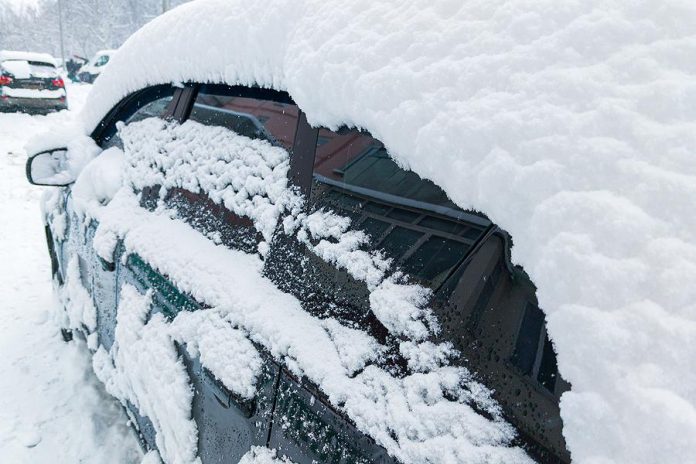 Environment Canada has issued a snowfall warning for all of the Kawarthas — including Peterborough, Kawartha Lakes, Northumberland, Haliburton, and Hastings Highlands — for Saturday (January 18).
Snow is expected to move into the area on Saturday morning as a low pressure system approaches.
Snow will be heavy at times on Saturday afternoon and evening. The snow will taper off to flurries on Sunday morning.
Advertisement - story continues below
Total snowfall amounts of 15 to 20 cm are likely in Northumberland, Peterborough, and Kawartha Lakes, with 15 to 25 cm of snow in Haliburton and Hastings Highlands.
Southeasterly winds gusting up to 50 km/h will create areas of blowing snow, resulting in reduced visibility.
Rapidly accumulating snow will make travel difficult. Visibility may be suddenly reduced at times in heavy snow.
Take frequent breaks and avoid strain when clearing snow.