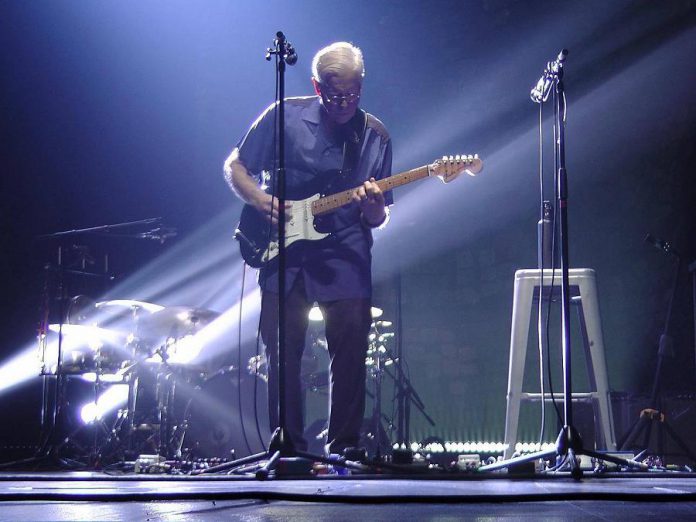 Legendary Canadian singer-songwriter Bruce Cockburn is returning to Peterborough in October 2020 as part of his 50th anniversary tour.
Announced on Monday (February 3), the new tour begins in the U.S. and ends with five tour dates in Canada.
The Canadian dates, all in Ontario, include one in his hometown of Ottawa and one at Showplace Performance Centre in downtown Peterborough on Friday, October 16th.
Advertisement - story continues below
Cockburn — who last played Peterborough with a concert at Showplace on September 25, 2017 — is celebrating the 50th anniversary of his self-titled debut album, which was released on April 7, 1970.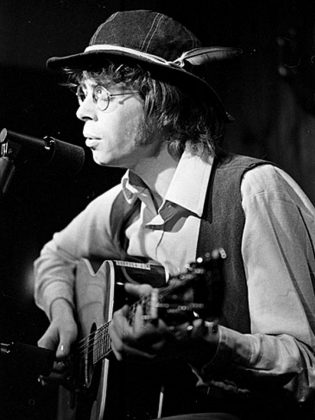 Recorded in late 1969, the 10-track album includes the tunes "Going To The Country" and "Musical Friends" and launched Cockburn's music career, which has seen him release 34 albums and play thousands of concerts around the world.
Cockburn's songs have been covered by many artists including Jimmy Buffet, kd Lang, Barenaked Ladies, Hawksley Workman, Jerry Garcia, Anne Murray, Elbow, Mary Balin, Judy Collins, Chet Atkins, The Rankin Family, Blackie and The Rodeo Kings, and many more.
The Ottawa native — who turns 75 in May — has sold more than seven million records worldwide. He's won 13 Juno Awards, the Allan Waters Humanitarian Award, nine honorary doctorates, the Governor General's Performing Arts Award for Lifetime Artistic Achievement, and the Queen Elizabeth II Diamond Jubilee Medal.
He has been inducted into the Canadian Music Hall of Fame and is an Officer of the Order of Canada. In 2011, Canada Post issued a Bruce Cockburn stamp. Pacing the Cage, a documentary film about his life, music, and politics was released in 2013. His memoir, Rumours of Glory, was published by Harper Collins in 2014.
"In 1969, when I was feeling the need to record an album of the songs I'd been writing, I had no concept of what that might lead to," Cockburn recalls about his debut album. "Not unusual for a young person I guess. In some organic way it felt like it was time. The future wasn't really an issue. It still isn't. For each of us, there's a future or there isn't."
VIDEO: "Forty Years In The Wilderness" – Bruce Cockburn at Showplace (Sep 15 2017)

"But looking back over the arc of fifty years of recording, performing, and travel, not to mention relationships and personal challenges, I can only shake my head and mutter a word of thanks for all of it. Even if I'd been a planner by nature, I doubt I could have predicted how things have gone. And they're still going!"
During his 50th anniversary tour concerts, Cockburn will perform songs from each decade of his career.
Tickets for the Showplace concert, presented by Folk Under The Clock, go on sale on Friday, February 28th at Showplace Performance Centre (290 George St. N., Peterborough). Tickets will cost $65 for main floor seats and $60 for balcony seats (plus fees), and will be available in person at the Showplace box office, by phone at 705-742-7469, or online at www.showplace.org.