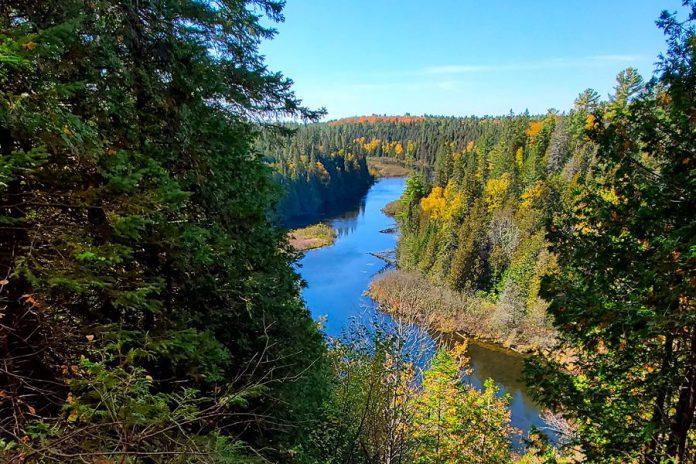 For the 2020 camping season, you will be able to go online to book a site at Beavermead Campground in Peterborough or Warsaw Caves Conservation Area in Warsaw.
Otonabee Conservation, which operates both campgrounds, is launching a new online reservation system at otonabeeconservation.com at 9 a.m. on Monday, March 2nd.
The online reservation system will allow campers to view a map of each campground, select a site, and then book, pay for, and schedule their stay.
Advertisement - story continues below
"The new online reservation system will allow families to plan their outdoor vacations well ahead of time," says Otonabee Conservatio manage of conservation lands Jessie James. "It will provide peace of mind to those who wish to ensure they can reserve their favourite campsite for their required dates."
Beavermead Campground, located in Beavermead Park in the heart of Peterborough, is owned by the City of Peterborough and operated by Otonabee Conservation.
It features 97 campsites including four fully accessible sites with barrier-free picnic tables, and a paved surface pad. Construction is currently underway on a new $653,000 comfort station featuring fully accessible washrooms and showers, scheduled for completion in early summer 2020.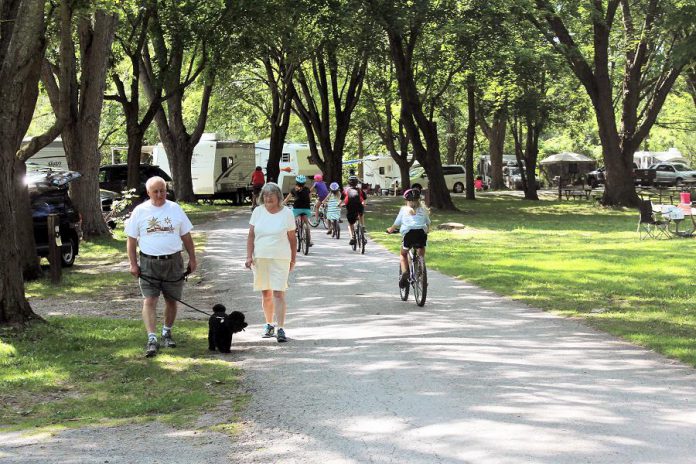 Beavermead Campground is a short walk to Little Lake, where campers can enjoy a sandy beach, paddling, canoe and kayak rentals, fishing, as well as take in numerous festivals, restaurants, and shops in nearby downtown Peterborough.
Warsaw Caves Conservation Area, located only 20 minutes from Peterborough and within two hours of the Greater Toronto Area, has 52 campsites nestled in a beautiful hardwood forest in the heart of the Kawarthas.
Visitors can enjoy spelunking, hiking trails, paddling, canoe and kayak rentals, fishing, and swimming. You can go to Warsaw Caves Conservation Area for a day or stay at the campground to thoroughly enjoy all of the trails and activities that are offered.
For more information about Otonabee Conservation, visit otonabeeconservation.com.