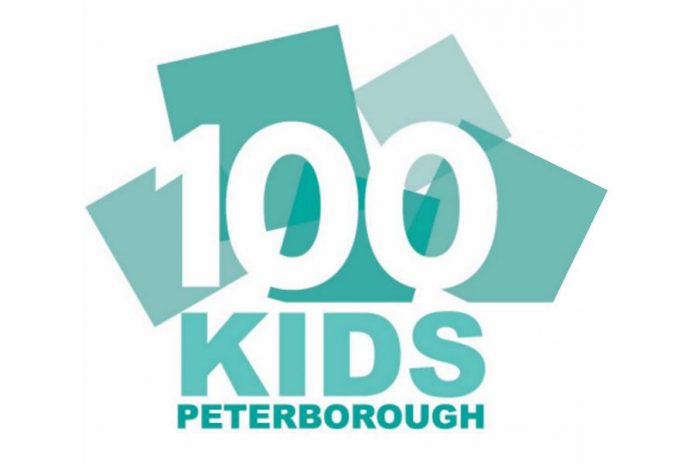 Young local philanthropist Faith Dickinson is launching 100 Kids Peterborough on Wednesday, March 11th at the Lions Community Centre in Peterborough's East City.
The group will follow the same collective philanthropy model as similar local organizations, such as 100 Women Peterborough, 100 Women Who Care Kawartha Lakes, and 100 Men of Kawartha Lakes, where at least 100 members each donate $100 (for a total of $10,000) to a charity or not-for-profit organization selected by all members.
For 100 Kids Peterborough, 100 members will instead each donate $10 for a total of $1,000.
A similar group, 100 Kids Who Care Kawartha Lakes (www.100kidskawarthalakes.com), was launched in Lindsay in February 2018.
The 17-year-old Dickinson, who is best known as the founder of Cuddles for Cancer, says she has been wanting to bring the model to the Peterborough area for the past year and a half.
"It provides a safe, welcoming venue where youth will meet and share awareness of our community organizations, then make a combined donation of $1,000 to the cause of our collective choice," Dickinson says in a media release. "Kids have always embraced the idea of giving back and helping others — this will give them an opportunity to do so".
Advertisement - story continues below
100 Kids Peterborough will meet four times each year, in March, June, September, and December. The inaugural meeting takes place on Wednesday, March 11th at the Lions Community Centre (347 Burnham St., Peterborough).
Registration begins at 6 p.m. with the meeting taking place from 6:30 to 7:30 p.m. You can register in advance at www.100kidspeterborough.ca.
All children aged five to 13 in the county and city of Peterborough are invited to participate. Each child should bring a $10 donation. Parents or guardians are asked to encourage their child to earn the $10 by doing chores, having bake sales, selling art projects, or by contributing their allowance.
The members of 100 Kids Peterborough will nominate local charities in advance, three of which will be randomly selected for consideration. The three children whose charities are selected will speak for a minute or two on why their nominated charity should be selected, and then all members will vote on which charity will receive the donations.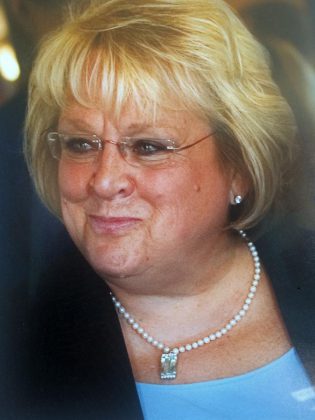 "100 Kids will give youth the opportunity to develop leadership skills and to speak with confidence in front of their peers," Dickinson says.
100 Kids Peterborough is also looking for sponsors to support the group. Those interested can email Faith Dickinson directly at 100kidspeterborough@gmail.com.
The concept of collective philanthropy concept was first launched in November 2006 when the late Karen Dunigan of Michigan formed the first "100 Women who Care" group.
After their first meeting, the women raised over $10,000 for the purchase of 300 new baby cribs for a local organization.
The movement has grown over the past 14 years to include more than 900 chapters for women, men, and children and youth around the world, including 211 in Canada.