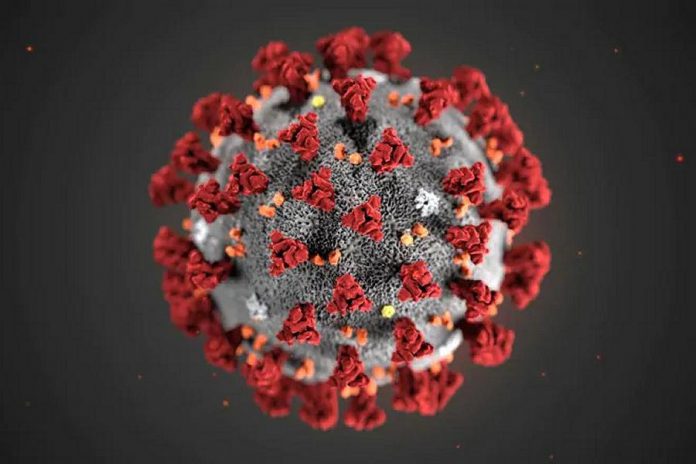 Peterborough Public Health has confirmed the thid positive case of COVID-19 in the Peterborough area.
Medical officer of health Dr. Rosana Salvaterra shared that news during her daily media briefing on Thursday morning (March 19).
The female, who had travelled to Florida, has had five known close contacts, all of whom are self-isolating.
Only those who develop COVID-19 symptoms will be tested.
With this news, the updated numbers for the Peterborough Public Health catchment area are three positive cases with 76 negative cases and 61 under investigation.