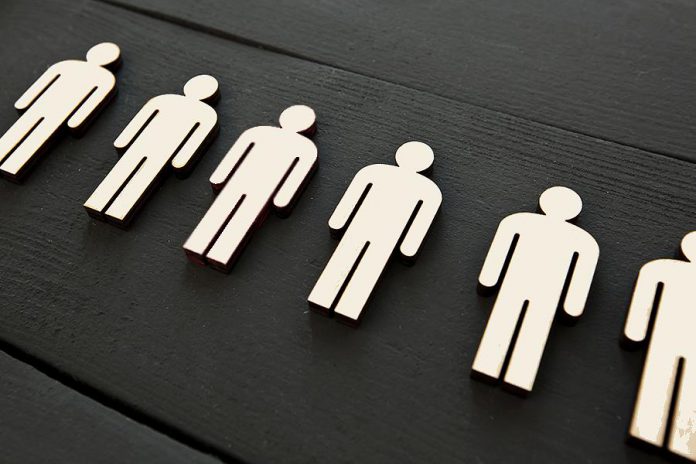 Effective Sunday (March 29), public events and social gatherings of more than five people are against the law in Ontario.
The new emergency order under Ontario's Emergency Management and Civil Protection Act replaces the previous emergency order prohibiting organized public events of more than 50 people.
This order does not apply to private households with five people or more. It also does not apply to child care centres that are operating to support front-line health care workers and first responders, provided the number of persons at each centre does not exceed 50 people. Funerals are also permitted to proceed, but with up to 10 people at one time.
"We are acting on the best advice of our Chief Medical Officer of Health and other leading public health officials across the province," said Deputy Premier and Minister of Health Christine Elliott. "These are extraordinary times that demand extraordinary measures to stop the spread of COVID-19 and protect our people. Nothing is more important."
The prohibition applies to all organized public events including parades, weddings, social gatherings, and communal services within places of worship.
Other emergency orders issued under Ontario's Emergency Management and Civil Protection Act include the closure of non-essential workplaces, recreational programs, libraries, publicly funded schools, private schools, day cares, provincial parks, churches and other faith settings, as well as bars and restaurants, except those that may only offer takeout or delivery.
"If we are going to stop the spread of COVID-19 now and keep our communities safe, we need to take extraordinary measures to ensure physical distancing," said Premier Doug Ford. "I strongly encourage everyone to do the responsible thing and stay home unless absolutely necessary. I can assure everyone that we will do everything in our power to stop this virus in its tracks."
Municipal police services and the Ontario Provincial Police are responsible for enforcing compliance with emergency orders. If you want to report an allegation of non-compliance, such as a social gathering of more than five people, contact police at their non-emergency lines. 911 is for emergencies only; do not call 911 to report allegations of non-compliance.
Last Wednesday (March 25, 2020), the federal government announced an emergency order under the Quarantine Act that requires any person entering Canada by air, sea, or land to self-isolate for 14 days whether or not they have symptoms of COVID-19.
If you are aware of anyone returning from travel who is contravening the federal emergency order to self-isolate for 14 days, report it to your local public health unit.
How to prevent COVID-19 transmission
Practise physical distancing to reduce your exposure to other people. Avoid close contact (within 2 metres, or 6.5 feet) with people outside of your immediate families.
Wash your hands often with soap and water (for at least 20 seconds at a time) or alcohol-based hand sanitizer.
Sneeze and cough into your elbow.
Avoid touching your face, especially your eyes, nose, and mouth.
Avoid contact with people who are sick.
Stay home if you are sick.
If you are healthy, stay home except for essential trips.
What to do if you think you may have COVID-19
Complete the COVID-19 self-assessment at covid-19.ontario.ca/self-assessment.
Based on the results of your self-assessment, contact Telehealth Ontario at 1-866-797-0000 or your local public health unit.
If symptoms are severe, please call 911 and alert the dispatcher to your travel history and symptoms.