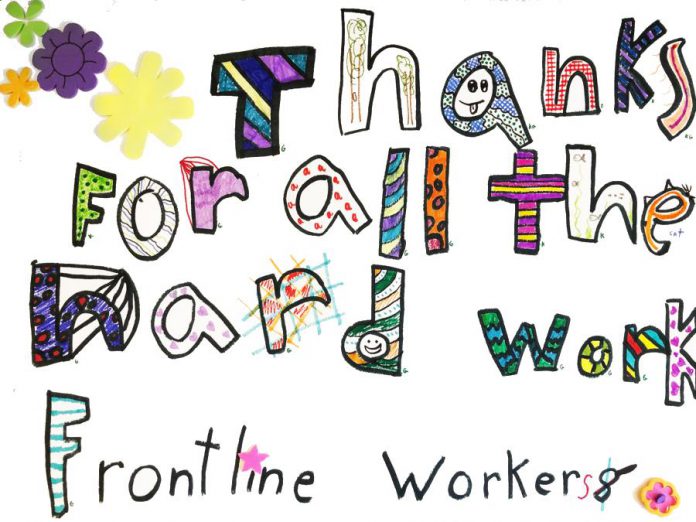 If you have bored children at home, here's a great activity to get their creative juices flowing.
Despite being closed during the COVID-19 pandemic, the Art Gallery of Peterborough is continuing its mission to collect and display visual works of art — this time by encouraging local children to make artwork to thank our community's heroes that the gallery can share online.
The gallery is asking children and families to make and share art based on the theme of "Our Heroes!" Heroes can be anyone (from front-line health care workers and first responders to those who stock the shelves and keep the community running) and the artwork can be anything (a drawing, a painting, or even a sculpture) as long as it's creative.
The gallery is asking children to let them know why their heroes are heroes by including a brief description with their artwork (maximum 150 words).
Families can email pictures of artwork to agp.on.ca@gmail.com or post them publicly to Facebook or Instagram and tag the gallery or use the hashtag #AGPtbo. Please do not mail any physical artworks to the Art Gallery of Peterborough.
The gallery is sharing the artwork on its Facebook and Instagram accounts.
Here is some of the artwork the gallery has shared so far: