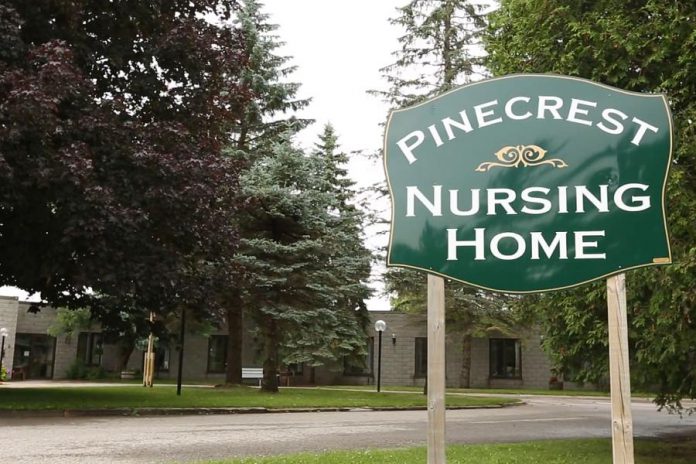 On Wednesday (April 8), Pinecrest Nursing Home in Bobcaygeon shared the tragic news that another resident of the home passed away late last night from COVID-19.
The total number of COVID-19 related deaths in the home now stands at 28.
"Pinecrest's experience and findings continue to be shared with the chief medical officer and other public health authorities to inform process and procedure," writes Pinecrest administrator Mary Carr in an update to the community.
"Our aim is to share as much information as possible with other homes across the province to prioritize the health and safety of long-term care residents in Ontario. This is a situation that is unfolding and, as the understanding of this virus changes, we are implementing all new care directives issued by local and provincial public health authorities."
"We continue to be focused on providing the highest quality care to our residents during this time and thank our front-line staff and community for their dedication and support," she states.