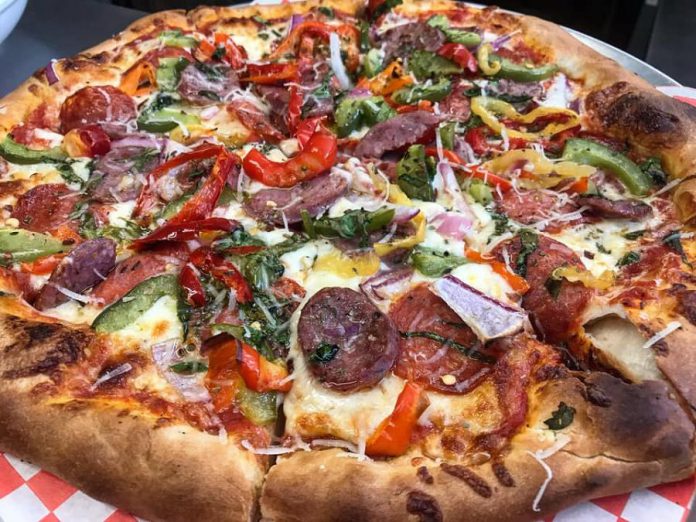 Two downtown Peterborough businesses have teamed up to feed Peterborough families in need during the COVID-19 pandemic.
Taso's Restaurant and Pizzeria (287 George St. N., Peterborough, 705-775-3000) and Kewley Security Inc. (195 Simcoe St., Peterborough, 705-874-3131) are offering free pizza, wings, and salad to 50 families.
The meals will be delivered free of charge on Monday, May 11th from 2 to 6 p.m.
Advertisement - content continues below
So far, they've identified 30 families in need and are looking for 20 more before Monday.
If you are, or know, someone who needs a free meal due to their economic circumstances, you can send a direct message to Taso's on their Facebook page.
Include a name, address, and phone number. Also note if a vegetarian meal is needed.
Kewley Security Inc. and Taso's Restaurant have teamed up to feed Peterborough families in need. We're offering 50…

Posted by Taso's on Thursday, May 7, 2020