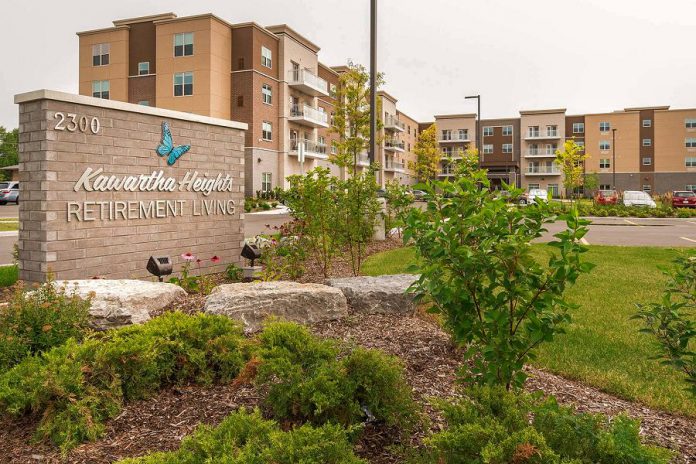 Peterborough Public Health says COVID-19 testing has now been completed for 3,560 residents and staff in 20 seniors' residences in the Peterborough area.
The testing, completed over the past three weeks, took place in eight licensed long-term care homes, 11 retirement homes, and the Congregation of Sisters of St. Joseph's.
On April 21st, the Ontario government announced that testing would be increased on both symptomatic and asymptomatic staff and residents in long-term care homes.
"Thanks to the tremendous support of our local healthcare partners, we were able to go above and beyond the ministry's request and include retirement homes in our surveillance testing as well," says Peterborough's medical officer of health Dr. Rosana Salvaterra.
Advertisement - story continues below
The testing was completed at the Peterborough Regional Health Centre's COVID-19 assessment centre, by Peterborough County/City Paramedics, and by the facilities themselves,
Peterborough Public Health says that, while local test results are still being received, only a few positive cases have been identified so far.
"The low number of positive cases detected is good news for our seniors and reflects the strong infection prevention and control practices at these facilities where testing occurred," Dr. Salvaterra says.
On Monday (May 11), Peterborough Public Health declared a COVID-19 outbreak at Kawartha Heights Retirement Living based on a single positive case in a staff member discovered during the surveillance.
Peterborough Public Health staff are supporting the facility in managing the outbreak, which Dr. Salvaterra describes as being "well under control."
The 108-suite retirement residence opened in August 2017.