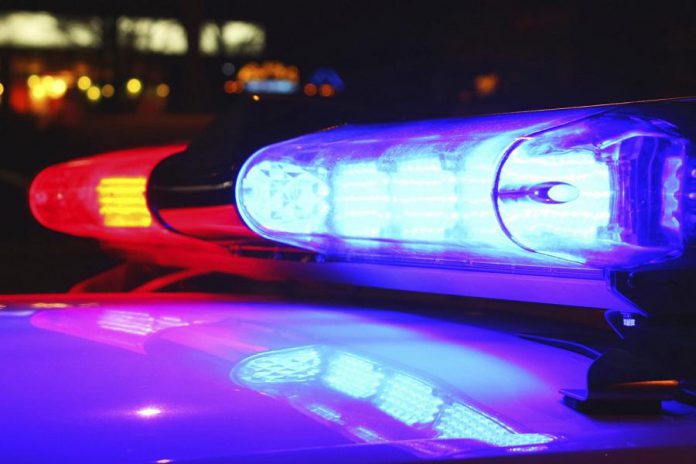 A 31-year-old Peterborough man is dead after an accident early Tuesday morning (June 23).
At around 12:30 a.m., Peterborough police and emergency services responded to a single-vehicle collision on Park Street between Wolfe and Townsend streets.
The driver of the vehicle has died. His next of kin have been notified.
There were no passengers in the vehicle.
Following the accident, police remained on the scene for an investigation and Peterborough Utilities crews were also at the scene to repair hydro poles that were struck by the car.
Anyone with information is asked to call the Peterborough Police Service Traffic Unit at 705-876-1122 ext. 289.