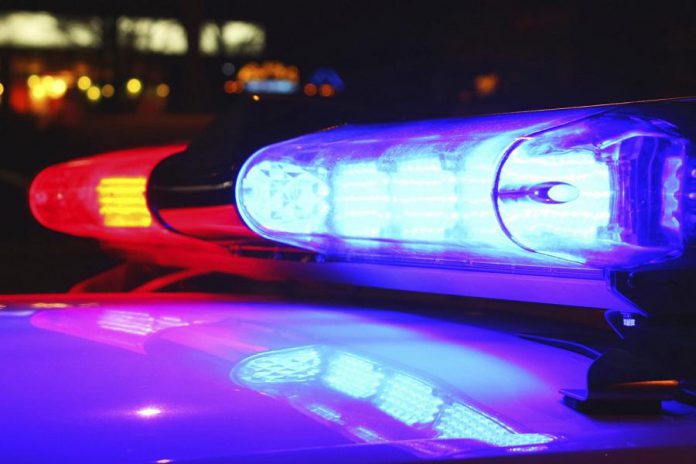 Ten people have been injured — one seriously — following a three-vehicle collision west of Omemee on Saturday night (July 18), according to a media release from Kawartha Lakes Police Service.
Just before 10 p.m., a vehicle travelling southbound on Heights Road collided with a northbound vehicle. A third southbound then struck the two vehicles.
Nine occupants of the vehicles were taken to local hospitals where they were treated for their injuries and then released.
Advertisement - story continues below
A tenth person sustained serious injuries and was transported to a Toronto-area hospital.
Heights Road was closed Sunday (July 19) between Crosswind Road and Mount Horeb Road while Kawartha Lakes police and members of the OPP investigated the collision.