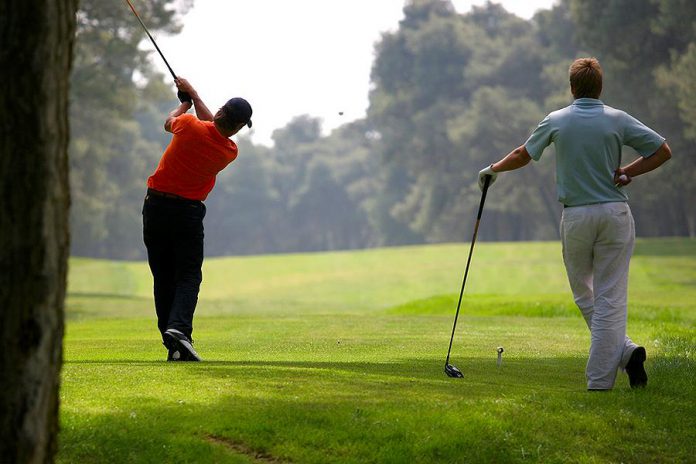 A 33-year-old Toronto man has been arrested and charged following an incident at Ash Brook Golf Club in Port Hope, according to a media release from the Northumberland OPP.
On Tuesday (July 21) at around 12:30 p.m., police responded to a report of a collision involving a golf cart and two people who refused to leave the property.
A responding officer observed the golf cart being operated and, after a conversation with the driver, suspected he was impaired by alcohol.
Advertisement - story continues below
As a result, Darryn Fronte, 33, of Toronto was arrested and charged with operation while impaired – alcohol and drugs and operation while impaired – blood alcohol concentration (80 plus).
Fronte was also charged with two counts of mischief under $5,000.
The accused man was released on a promise to appear and is scheduled to attend the Ontario Court of Justice in Cobourg on September 30, 2020.