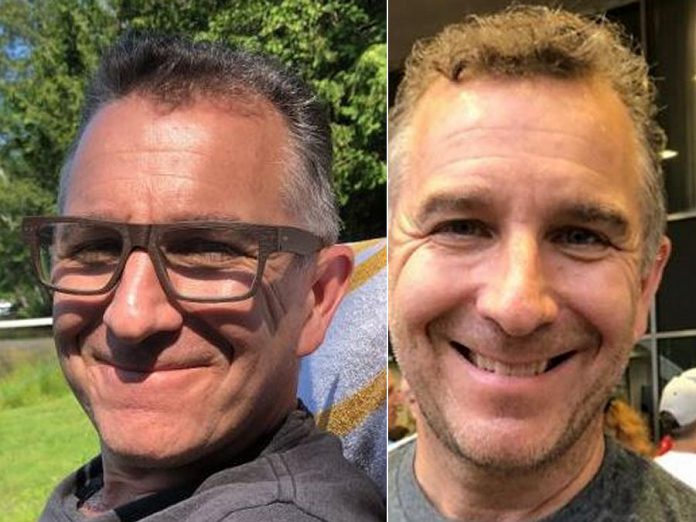 Robert Smith, a 55-year-old Scarborough man whose body was found in Minden Lake on Sunday (July 26), was the same person who was a convicted child pornography offender according to media reports.
Global News says a source with the Toronto Police Service has confirmed that Robert Smith is the same person who was sentenced to 20 months in prison and three years of probation after pleading guilty to possessing and distributing child pornography.
Smith had been arrested again in June on two counts of distribution of child pornography, and three counts each of possession of child pornography and access child pornography.
Smith was an actor who was best known as portraying a loud-mouth Scotsman in commercials for Alexander Keith's beer in 2006. He was married with two children.
On July 23, officers from the Haliburton OPP were called in to assist the Toronto Police Service in locating Smith, who had been last seen on Wednesday (July 22) in the Minden area.
OPP officers had located the missing man's motorcycle in an overflow parking lot off of Horseshoe Lake Road in the Township of Minden Hills.
The OPP's Central Region Emergency Response Team, Canine Unit, Aviation Services, and Underwater Search and Recovery Unit and Marine patrols began searching the area.
On Sunday (July 26) around 5:30 p.m., police were called to the north end of Minden Lake where a resident had located a male body near their dock. They subsequently confirmed the body to be that of Smith.
A post-mortem examination will be scheduled at the Ontario Forensic Pathology Service in Toronto.
Investigators do not suspect foul play in the death investigation.
This story has been updated with information that Smith was a convicted child porn offender.