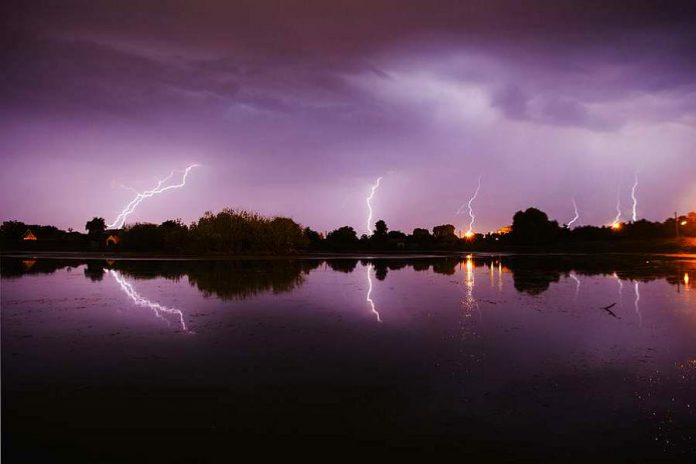 Environment Canada has issued severe thunderstorm warnings and watches for much of the Kawarthas region for Thursday evening (September 3).
A severe thunderstorm warning is in effect for the northern Kawartha Lakes including Fenelon Falls and for all of Haliburton County.
Thunderstorms are crossing the area early this evening, capable of producing very strong wind gusts, up to nickel-size hail, and heavy rain.
Advertisement - story continues below
A severe thunderstorm watch is in effect for the southern Kawartha Lakes and all of Peterborough County.
In these areas, conditions are favourable for the development of severe thunderstorms that may be capable of producing strong wind gusts and large hail.
The watches and warnings are in effect from 7 to 9 p.m.