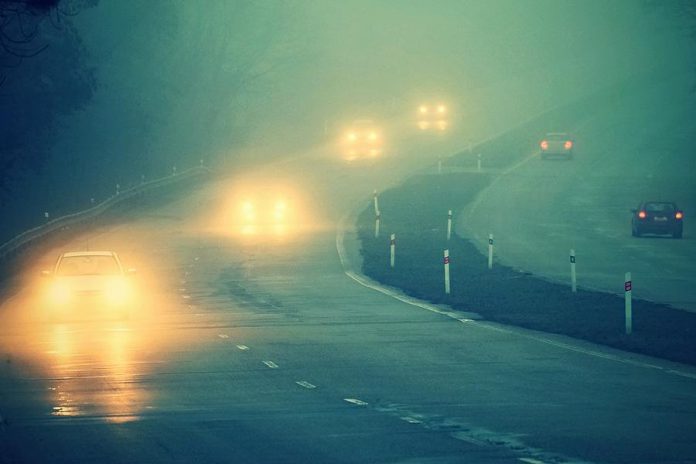 Environment Canada has issued a fog advisory for Peterborough, Kawartha Lakes, and Northumberland for Saturday morning (September 26).
Areas of locally dense fog have formed over the region. This fog will continue for a few more hours early Saturday morning before dissipating.
Advertisement - story continues below
Travel is expected to be hazardous due to reduced visibility in some locations.
If visibility is reduced while driving, turn on your lights and maintain a safe following distance.