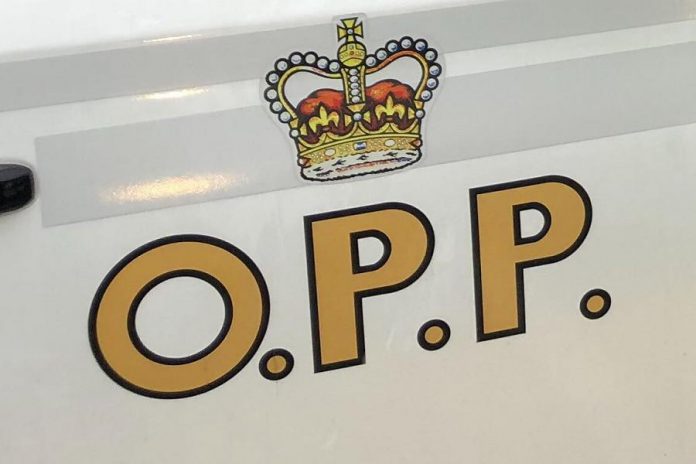 Police want to speak to anyone who knew 73-year-old Leslie Hegedus of Dysart et al Township in Haliburton County, who was fatally shot by Ontario Provincial Police officers this past July.
On July 15th, Haliburton OPP responded to an incident at Easton's Valu-Mart in Minden, where Hegedus was allegedly causing a disturbance including assaulting people, reportedly after refusing to wear a mask in the store.
After Hegedus left the store, police followed him to an address on Indian Point Road in the Eagle Lake area. During the investigation, shots were fired and additional OPP resources were requested to assist the responding officers. As a result of the incident, Hegedus was injured and later died at an area hospital.
Advertisement - story continues below
The case remains under investigation by Ontario's Special Investigations Unit (SIU), which released Hegedus's name on August 27th. The SIU was only able to release Hegedus' name after receiving consent from the man's next-of-kin, which required the SIU to submit a DNA sameple to the Centre of Forensic Sciences to establish a possible next-of-kin.
On July 17th, CBC reported that it had confirmed the man's identity, but would not publish his name until it was released by the SIU. CBC said it had contacted some of the man's relatives in the Toronto area and learned he had become estranged from his family about 30 years ago.
Haliburton OPP is looking to speak to anyone who may have known Hegedus, who previously lived in Thurstonia in the City of Kawartha Lakes.
Anyone with information is asked to call the Haliburton Highlands OPP Crime Unit at 705-324-6741 or 1-888-310-1122. Those wishing to remain anonymous can call Crime Stoppers at 1-800-222-8477 (TIPS).