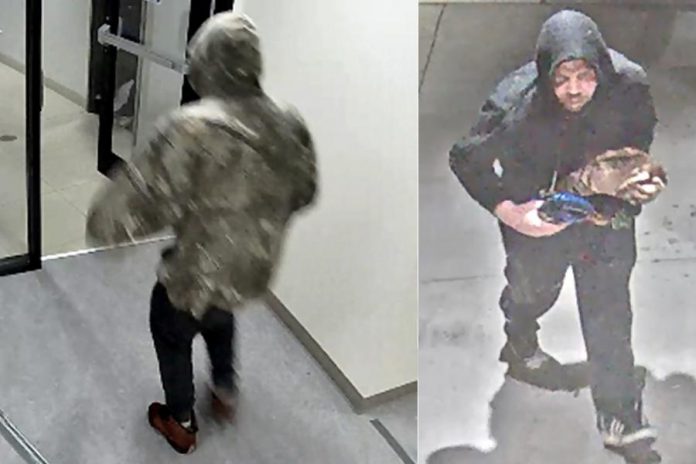 Kawartha Lakes police are seeking the public's help in identifying two suspects in a September break-and-enter in Lindsay.
At around 4:20 a.m. on Saturday, September 26th, two men forced their way into a residence on Lindsay Street North in Lindsay through a ground floor window.
Police believe the suspects fled from the home shortly after entering.
Advertisement - story continues below
Investigators have obtained video surveillance of the two men fleeing the scene of the break and enter, and are asking for the public's assistance in identifying the suspects.
Anyone with information about the incident or the suspects is asked to call the Kawartha Lakes Police Service 705-324-5252. You can provide information anonymously by calling Crime Stoppers at 1-800-222-TIPS (8477) or visitng www.kh.crimestoppersweb.com.