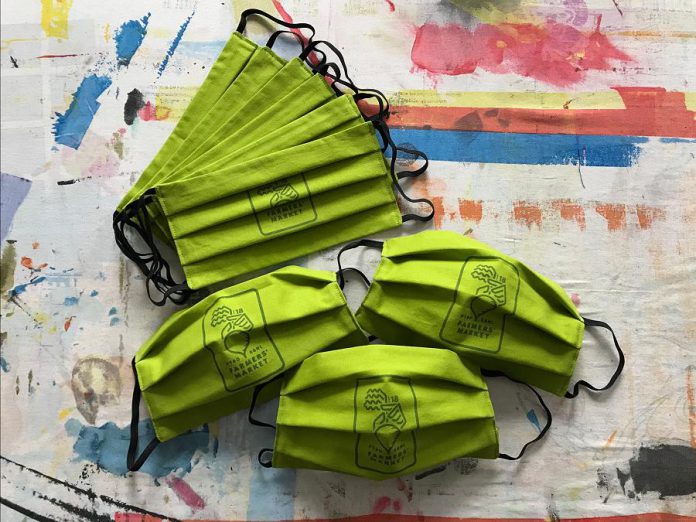 The Peterborough Regional Farmers' Market is returning to its indoor winter location at Peterborough Square on Saturday (October 17), but it won't be the same as last year due to the pandemic.
The indoor market's COVID-19 safety measures, developed with Peterborough Public Health and Peterborough Square, include:
Directional traffic flows.
Physical distance between vendors.
Stanchions for managing lineups.
Designated dining area maintained by a dedicated staff member.
Hand washing and sanitizing stations.
Regularly cleaned and maintained ventilation system.
Advertisement - story continues below
In addition, all market attendees are required to wear face masks, except while eating in the designated dining area. People who have a health condition that prevents them from safely wearing a mask and children under two years of age are also exempt from wearing masks.
The market runs in the lower level of Peterborough Square every Saturday from 8 a.m. to 1 p.m.
For more information about the market's COVID-19 health and safety measures for vendors and customers, read the COVID-19 Market Guidebook.