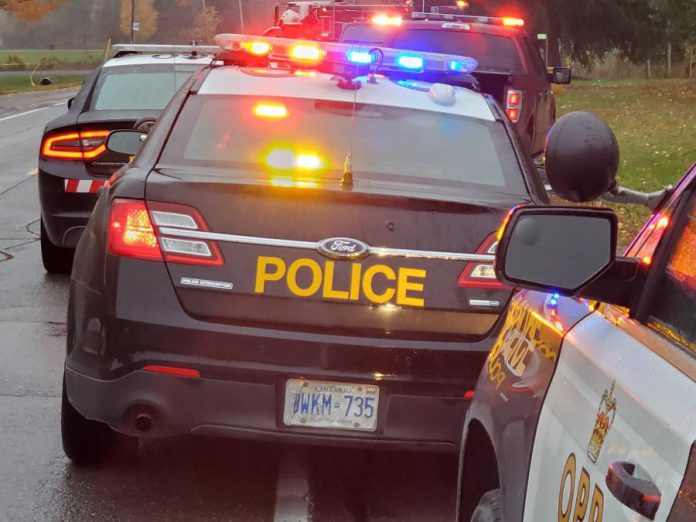 Police have released the name of the victim of a fire at a Havelock residence early on Tuesday morning (October 13).
At around 5:30 a.m. on Tuesday, Peterborough County OPP and the Havelock-Belmont-Methuen Fire Department were called to respond to a structure fire on County Road 30 south of the village of Havelock.
Advertisement - story continues below
At around 9 a.m., they located the body of a person within the structure, and have now identified the victim as Barbara Storring, 70, of Havelock-Belmont-Methuen Township.
The Office of the Fire Marshal was contacted and investigated the cause of the fire. The fire has been deemed non-suspicious and the police investigation is closed.