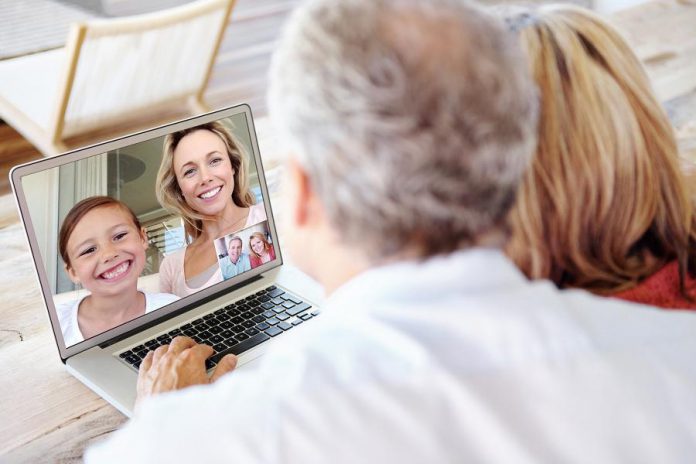 For residents who reside in rural Ontario, it's no secret that Internet access can be frustrating to use and quite expensive, especially if it comes with restrictive caps on data usage and large overage fees if the caps are exceeded.
Xplornet is changing this with its new fixed wireless network that delivers reliable and affordable high-speed Internet access to rural communities. Xplornet's unlimited data plans mean you can finally watch movies online or video chat with family and friends without worrying about large overage fees if the caps are exceeded.
Xplornet, Canada's largest rural-focused broadband service provider, is constantly evolving their infrastructure to offer a seamless customer experience. The company uses towers, similar to cellphone towers but for fixed Internet connections, along with cutting-edge fibre optic technology across its network to support these towers.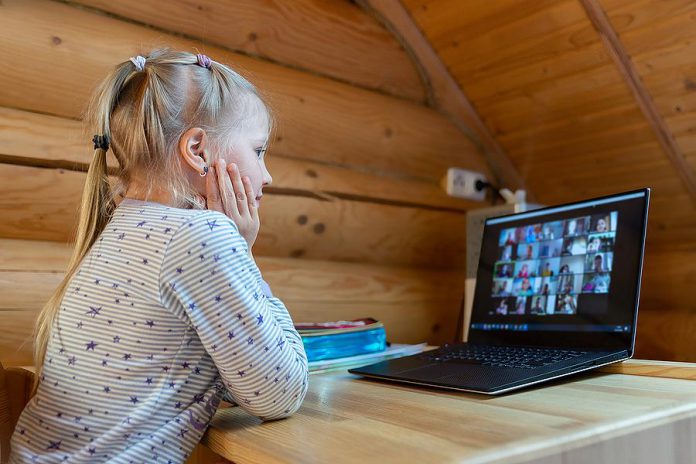 Long Term Evolution, better known as LTE, is the technology Xplornet uses to deliver high-speed Internet, which is the same technology that powers the Internet on smartphones. Unlike other Internet providers that offer LTE with speeds ranging from 5 to 25 megabits per second (Mpbs), Xplornet is now offering high-speed internet up to 50 Mbps.
Xplornet Authorized Dealers can install an Xplornet WiFi Router in or near your home to connect all devices to the Internet at the same time, with speeds up to 50 Mbps. For rural Ontarians that rely on traditional telephone lines for Internet access, the difference in quality of service is tremendous.
With high-speed Internet speeds up to 50Mbps, you can stream all of your favourite movies and shows, connect multiple devices online at the same time, game online or video chat with your grandkids, and work or learn from home — an increasingly important reality for many during these unprecedented times.
Of course, using high-speed internet also means you use more data. When watching Netflix or gaming online, it is easy to burn through monthly data caps. This is no longer something to fear — Xplornet offers unlimited data on all its high-speed internet services! They also offer an Xplornet WiFi Router solution that delivers reliable and fast Wi-Fi connections to every device you have.
If you also want to ditch your traditional phone line or avoid high cellphone charges, they also offer Xplornet Home Phone starting at $21.99 per month1. You can keep your existing phone number and benefit from unlimited province-wide calling as well as voicemail, call waiting, do not disturb, and much more, all without additional fees.
For only $24.99 a month1, you can also gain access to unlimited North American-wide calling.
Local Authorized Dealers, who also live in the communities they serve, can get you up and running within days. Xplornet offers a 30-day money-back guarantee on all its services.
To learn more about Xplornet's high-speed internet and home phone plans, visit xplornet.com or call 1-866-637-2490 toll free.
1Xplornet 911 service operates differently than traditional 911. For Traffic Management Policies and 911 Terms and Limitation of Liability, see xplornet.com/legal.
This story is sponsored by Xplornet Communications Inc.