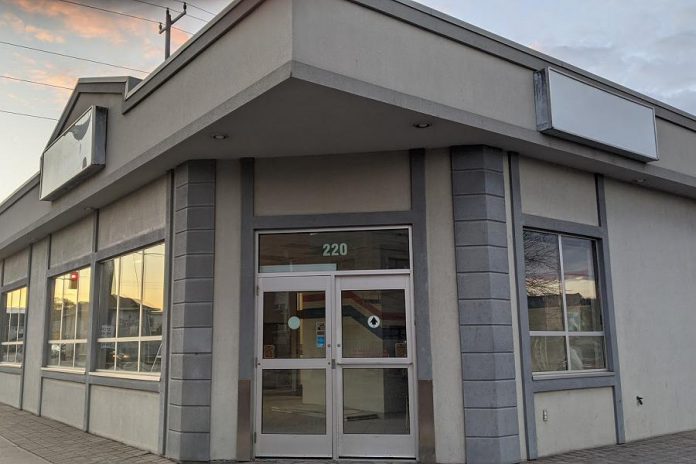 The Community Foundation of Greater Peterborough, the Peterborough 360 Degree Nurse Practitioner Clinic, and PARN have launched a crowdfunding campaign to raise $50,000 in support of Peterborough's first consumption and treatment services site.
According to a media release issued by PARN on Wednesday (November 18), the funds will be used to retain the property at 220 Simcoe Street (the former Greyhound bus station at the corner of Simcoe and Alymer) where the site would be established, and to cover the costs of studies and renovations required to operate the site.
An opioid response hub is already located at the location, but a consumption and treatment services site would allow people to use their drugs safely under trained supervision and to be connected to other life-saving supports.
Advertisement - story continues below
The Peterborough area has the third highest rate of opioid overdose deaths and emergency room visits in Ontario. In 2019, there were 28 overdose deaths in Peterborough, with another 36 suspected overdose deaths in the first nine months of 2020. The COVID-19 pandemic has increased the risk of overdose by creating more desperation, isolation, and an even more toxic drug supply.
As the lead applicant, PARN is seeking provincial funding for the site, a process that will take many months. In the interim, funds are needed to retain the property and to cover the cost of professional studies to support the funding application.
To donate to the consumption and treatment services fund, visit cfgp.ca/project/cts-fund/.
Community consultations on the proposed consumption and treatment services site were recently completed, and PARN will be sharing information from the consultations and providing an update of the application process during the first week of December.