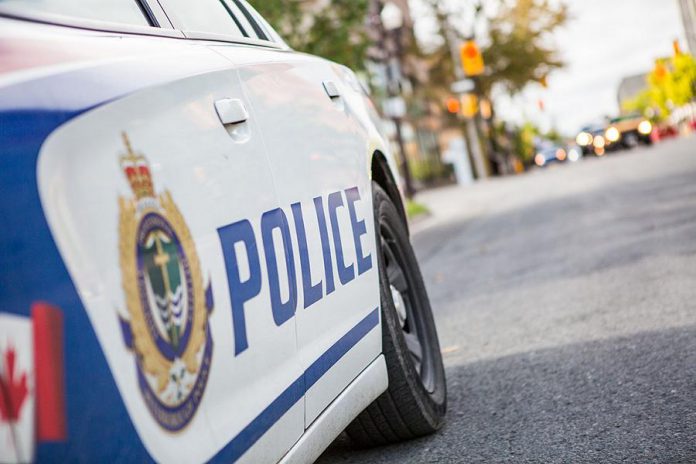 A Peterborough woman is dead after being struck by a vehicle on Lansdowne Street between Ashburnham Drive and Television Road on Friday afternoon (November 20).
At 5:25 p.m. on Friday, police responded to a report that a pedestrian had been hit by an eastbound vehicle while walking on Lansdowne Street. Police have not indicated whether the pedestrian was walking on the side of the road or was crossing the road when hit.
The pedestrian was treated at the scene and transported to Peterborough Regional Health Centre for further medical treatment, but was pronounced deceased at the hospital.
Advertisement - story continues below
Police have identified the pedestrian as 38-year-old Nicole Kernohan of Peterborough.
The Peterborough Police Service's Traffic Reconstruction Unit is continuing to investigate the collision.
Anyone with information is asked to call Peterborough police at 705-876-1122.