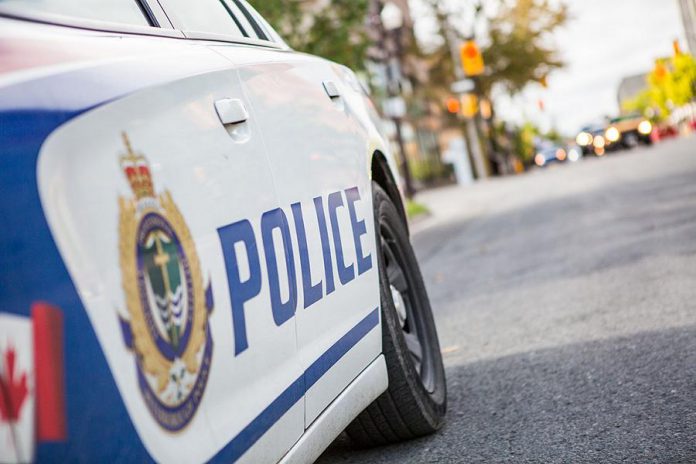 A 23-year-old Peterborough woman is facing an assault charge after a verbal dispute with a neighbour escalated on Wednesday (January 6).
At around 10 p.m. on Wednesday night, officers were called to an apartment building on Parkhill Road West after a woman called saying she had been assaulted after asking her neighbours to be quiet.
As a result of an investigation, 23-year-old Laura Thackeray was arrested and charged with assault.
Advertisement - story continues below
Thackeray was released on an undertaking and is scheduled to appear in court on January 21st.
The female victim received minor injuries during the assault but did not require medical attention.