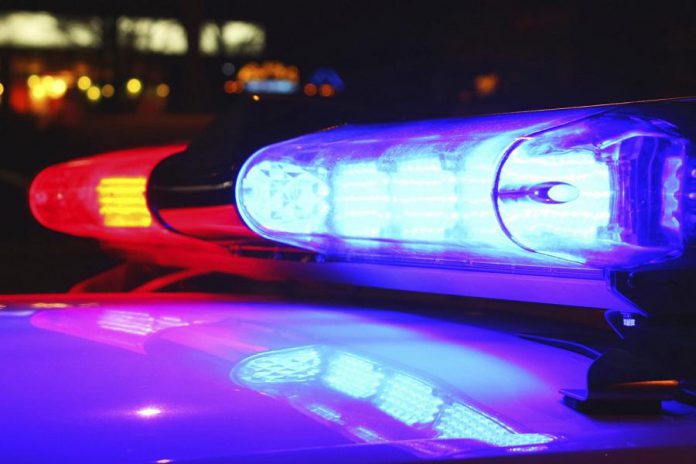 A 40-year-old man had died from injuries sustained after being struck by a car Thursday night (January 14) on George Street in Peterborough near the Holiday Inn.
At around 8:30 p.m., police were notified a vehicle had struck a man on George Street between Dalhousie and Townsend streets.
The man was taken to Peterborough Regional Health Centre and then transported to a hospital in Toronto, where he succumbed to his injuries.
Advertisement - story continues below
Police say the vehicle believed to have been involved in the incident was located on Water Street, but have not released any information on whether charges will be laid.
"Police would also like to thank the Good Samaritans who stopped their vehicles to help," states a media release.
Police have not released the name of the victim.
Anyone with information about the incident is asked to call police at 705-876-1122 or Crime Stoppers at 1-800-222-TIPS (8477) or on online at www.stopcrimehere.ca.
This is the second unnatural death in Peterborough in the past day.
On Thursday morning, a man's body was found beside train tracks between The Parkway and Lansdowne Street West. The coroner is investigating that incident.
The story has been updated with further details about the incident released by police.