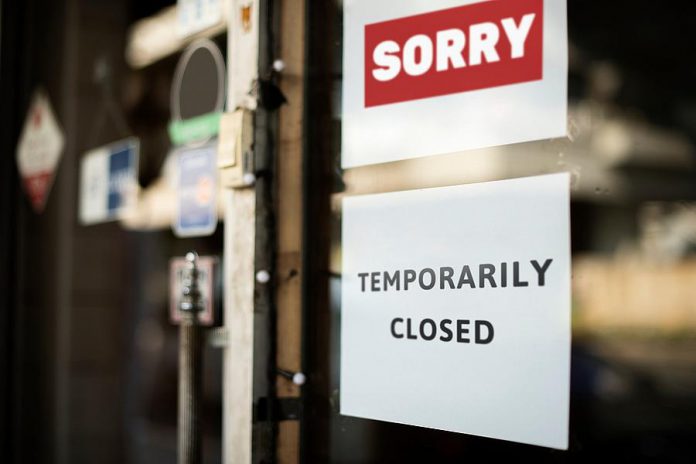 Applications are now open for the Ontario Small Business Support Grant, almost a month after it was first announced.
Premier Doug Ford announced the grant on December 21, when he also announced the province-wide shutdown that took effect on Boxing Day.
The grant provides a one-time grant of $10,000 to $20,000 to small businesses required to temporarily close or restrict services under the shutdown.
Advertisement - story continues below
Eligible businesses can use the money however they wish, including paying employee wages or paying rent.
To be eligible for the grant, a business must have fewer than 100 employees and must have been required to either close or significantly restrict its services as a result of the province-wide shutdown.
In addition, a business must demonstrate at least a 20 per cent decline in revenues in April 2020 compared to April 2019.
New businesses established since April 2019 will also be eligible if they meet the other eligibility criteria (they'll be able to select another revenue comparison period).
Winter seasonal businesses, such as ski hills, will be permitted to compare revenue from December 2019 or January 2020 to December 2020.
Businesses that ineligible for the grant include those that were already required to close prior to October 2020. Essential small businesses that are permitted to operate with capacity restrictions, such as grocery stores and convenience stores, are also ineligible.
Advertisement - story continues below
To apply for the Ontario Small Business Support Grant, visit www.app.grants.gov.on.ca/msrf, where you can also apply for the Main Street Relief Grant for Personal Protective Equipment, the Property Tax Rebate Grant, and the Energy Cost Rebate Grant.