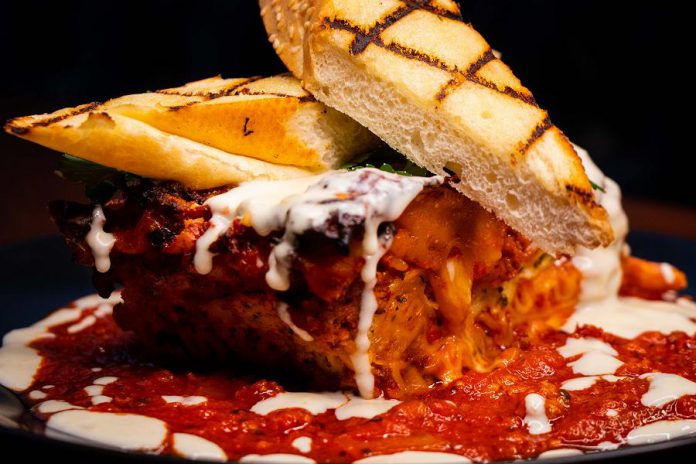 If you're looking for good food that will nourish your body and soul and the greater Peterborough community, look no further than Gerti's gastropub in downtown Peterborough.
Although restaurants have been forced to close their doors to dining because of the pandemic, drastically reducing their revenue, this locally owned small business is still giving some of that revenue back to the community.
When the second provincial lockdown was announced, Gerti's owners Diana and Sean Hunter decided to start a local fundraiser to support the Peterborough Regional Health Centre (PRHC). They are currently donating $5 of every weekly featured special purchased by customers to PRHC, through the PRHC Foundation Mombassadors group.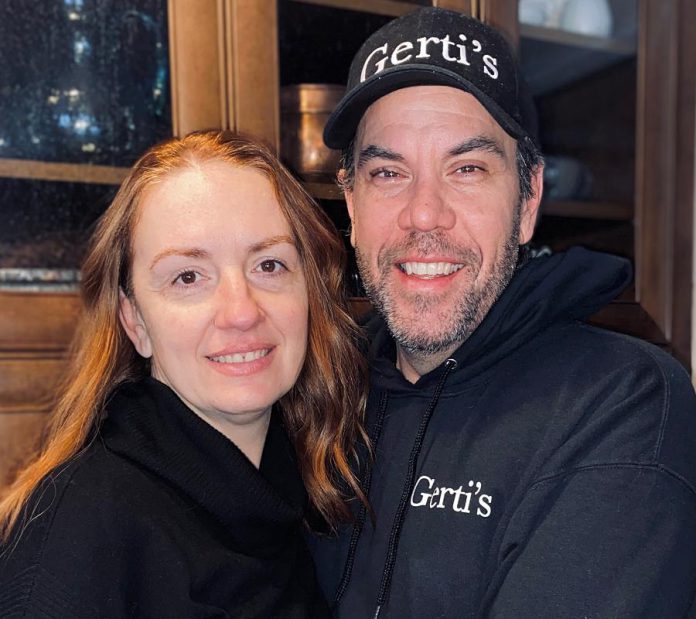 This isn't the first time Gerti's has done this fundraiser — they donated over $5,000 to the PRHC Foundation during the first lockdown.
"This time, we didn't know what part of the hospital needed our help," explains Diana. "I contacted the foundation, and they suggested we pair up with Mombassadors."
The PRHC Foundation Mombassadors is a growing group of local mothers who raise funds for equipment for the PRHC neonatal intensive care unit (NICU). The foundation works closely with the PRHC Foundation, a separate fundraising organization for the Peterborough hospital. Government funding does not cover technology and equipment for hospitals — hence the need for organizations like these.
Advertisement - story continues below
"All of us have some connection to the NICU, including my son and my sister's son," says Erin Marshall, who founded the Mombassadors group with her sister, Sarah McDougall Perrin, in 2018. "That's how we started this."
All of the proceeds raised by Gerti's will go to the Mombassadors, who pass it on to the PRHC Foundation to help fund the hospital's equipment needs for the NICU.
In the past, the foundation has raised funds for state-of-the-art equipment for the NICU including fetal heart monitors, warming beds, and infant ventilation systems.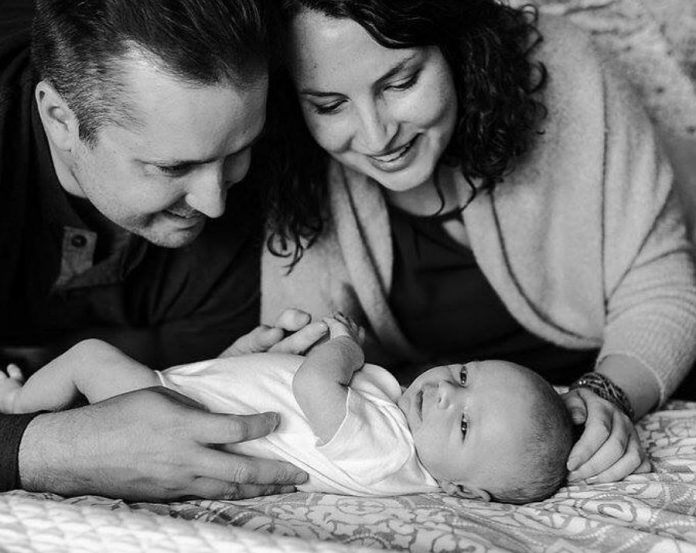 "We weren't able to do our main fundraising event this year because of the pandemic, so we are so excited to partner with Gerti's on this," Marshall explains. "As an organization, we understand that in this climate, it's not a great time to fundraise, but this (Gerti's fundraiser) has kept our momentum going."
Marshall is a co-owner of Full Tilt Cycle spin studio, making her a downtown local business owner herself. She says the fundraiser is a win-win because it allows people to support a local business and a local charity in one go.
Gerti's can certainly use the support, as the lockdown has taken a significant toll on their business. Diana says that, while they're currently doing enough business to keep the lights on, her biggest priority is her staff — she wants to be sure they can come out of this.
Advertisement - story continues below
Fundraising has been an essential part of keeping both Diana and her staff's spirits up during a tough time.
"It brings purpose to our every day," Diana says.
To support the fundraiser, you can find Gerti's weekly featured specials on their website at www.gertis.ca, where you can also place orders for either pickup or delivery. If ordering through the website isn't for you, you can also order by calling or texting 705-743-7212.
You can also support the fundraiser and Gerti's by liking and sharing their posts on Facebook and Instagram.
Gerti's is open for takeout and delivery from 4 to 9 p.m. Tuesday to Sunday (closed Monday). The restaurant delivers orders themselves, rather than using a third-party delivery service that would charge them high fees. Orders can be delivered to locations within 15 kilometres of Gerti's for a $5 delivery fee.
If you choose to order takeout, there's a table at the restaurant entrance where you can pick up your food and pay safely. Cash, e-transfer, debit, and credit are all accepted.
Advertisement - story continues below
While Diana would love for everyone to support Gerti's and their fundraiser, she asks that the community support any locally owned business.
"I want to see every single business survive," she says. "I would love to be able to go to all my favourite little spots after this is all over and know that they are going to be there."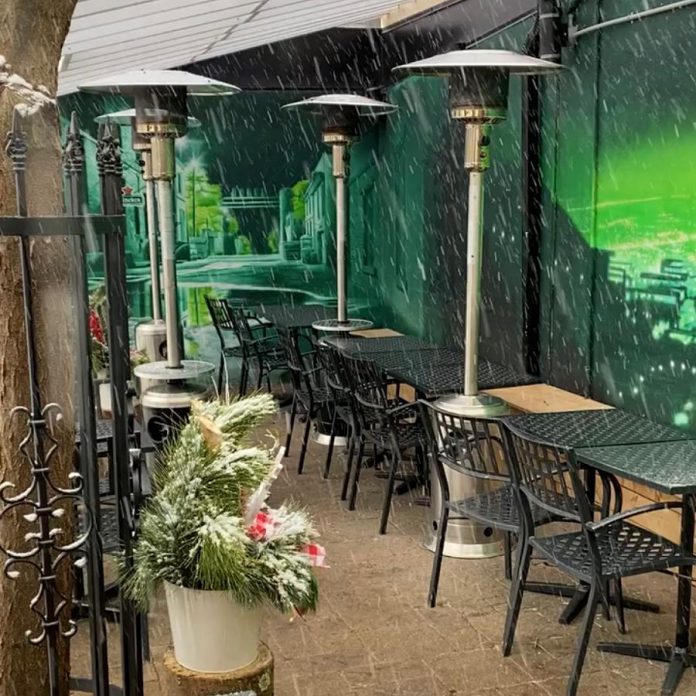 "I'm honestly so proud of this community," adds Diana. "My entire heart is full with all of the love and support, not just for Gerti's, but my staff and all the other businesses around me."
Gerti's is located at 225 Hunter Street West, in the heart of the Hunter Street Café District in downtown Peterborough. To view the menu and make an order, visit www.gertis.ca.