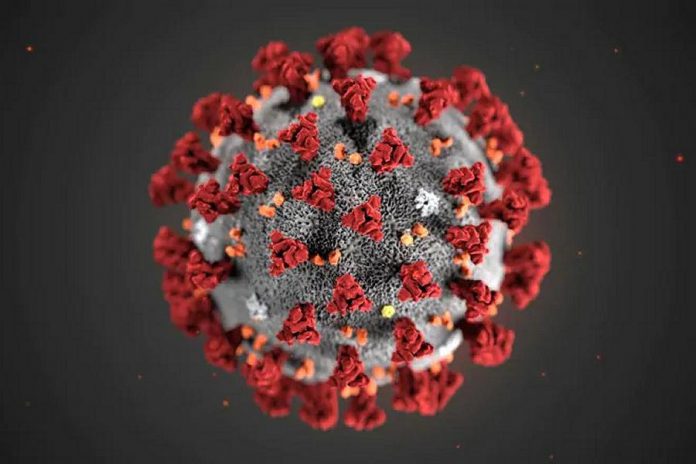 The first case of a variant of the COVID-19 virus in the greater Kawarthas region has been reported in a resident of Northumberland County, according to the Haliburton, Kawartha, Pine Ridge District Health Unit.
The health unit states it received the test results on Tuesday night (February 9) but does not yet know which of the COVID-19 variants the person is infected with. While all confirmed COVID-19 cases are being further tested for variants, the health unit states, it takes a few extra days for the results to be determined.
There are three known variants of the COVID-19 virus in Canada: a variant first identified in the United Kingdom in November 2020 (the B.1.1.7 variant), the South African variant identified in December 2020 (the B.1.351 variant), and a variant first detected in travellers from Brazil who arrived in Japan in January 2021 (the P.1 variant).
Advertisement - story continues below
The three variants of the COVID-19 virus have been identified as being a greater risk to people due to high rates of transmission.
"While it is unfortunate that we are seeing a case with the variant of concern, it is not unexpected," says Dr. Ian Gemmill, the health unit's acting medical officer of health, in a media release. "The three variants have been identified across Canada, and their high level of transmissibility has just meant it was a matter of time before we saw something locally."
The health unit has notified the Northumberland County resident who has been infected with the variant. The person, who had previously been identified as a confirmed case, was already in isolation. All of the person's high-risk contacts had also been previously contacted and are in isolation as well.
Dr. Gemmill says the identification of the variant in the community means that it is more important than ever that residents continue to be vigilant and follow the public health measures to help stop the spread.
Advertisement - story continues below
"Even though the provincial stay-at-home order is going to be lifted next week, I am pleading with people to continue to stay home to stop the spread," he says. "Just because the order has been lifted, it does not change the virus, it does not change the epidemiology of the virus and it does not change the risk of spreading it to others."
Dr. Gemmill is urging residents to continue to follow the public health advice of not having social gathering with others and not leaving home for non-essential reasons.
"Staying home is still the most prudent thing to do even with the order lifted," he says.