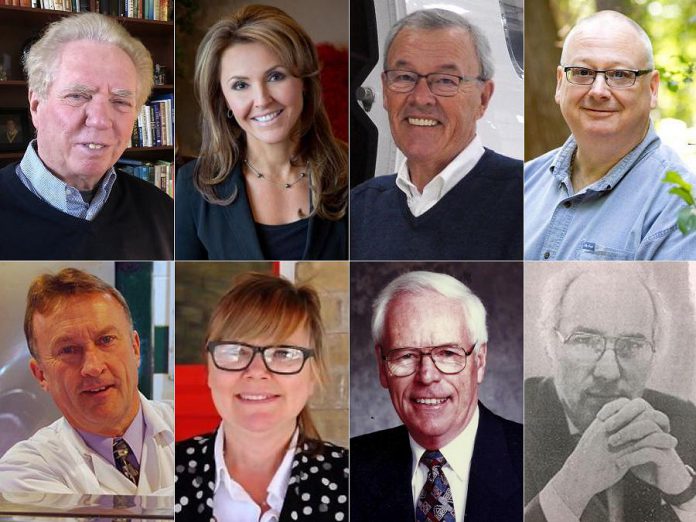 The local Junior Achievement chapter has announced eight new inductees into the Peterborough Business Hall of Fame.
Every year, Junior Achievement of Northern and Eastern Ontario (JA-NEO) recognizes past and present exceptional business leaders in Peterborough.
The announcement of the 2021 inductees was made virtually on Wednesday morning (February 17) by returning Business Hall of Fame chancellor Monika Carmichael of Trent Valley Honda.
Advertisement - story continues below
"These inductees strengthen our economy and community through their exemplary accomplishments of vision, leadership and commitment to excellence in business over a lifetime," reads a media release.
"Each inductee is widely regarded as an inspiring role model and mentor to the students JA-NEO serves."
The eight new inductees include six current business leaders and two heritage (posthumous) inductees:
Tony Ambler – Swish Maintenance Group of Companies & Yorkshire Valley Farms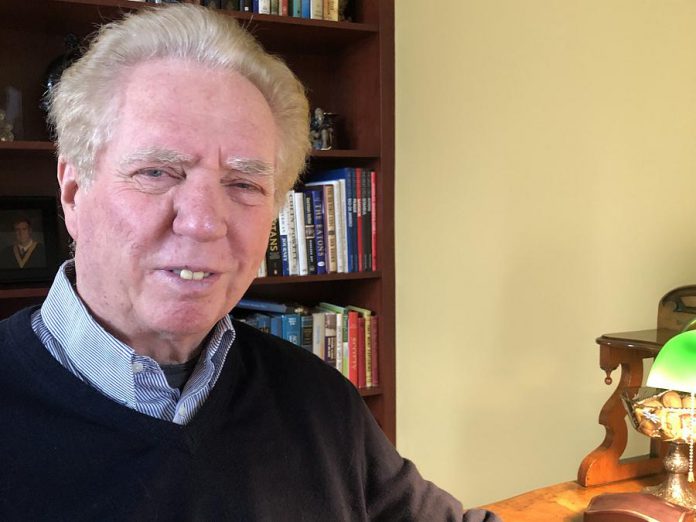 Simone Dobson – Euphoria Wellness Spa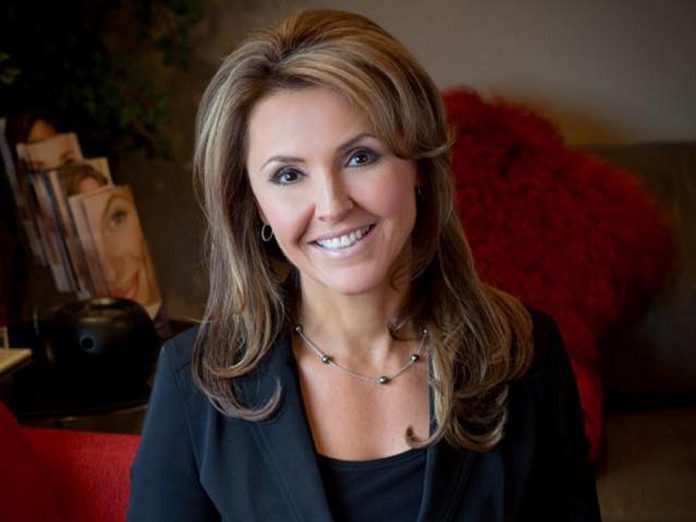 John Gillespie – Flying Colours Corp.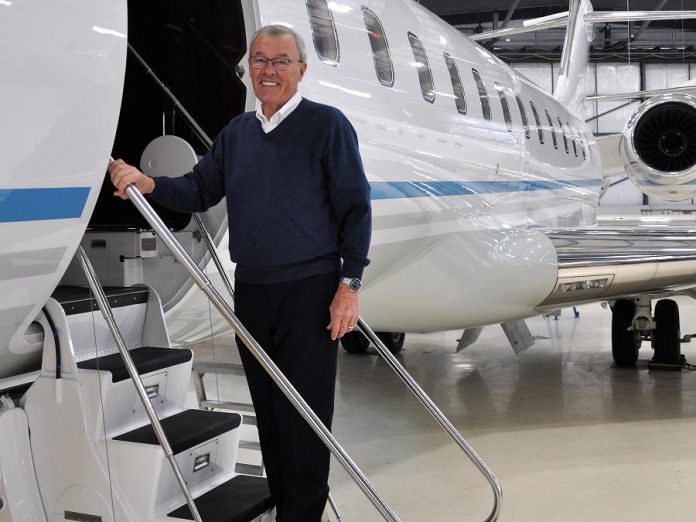 Allan Hill – Domino's Pizza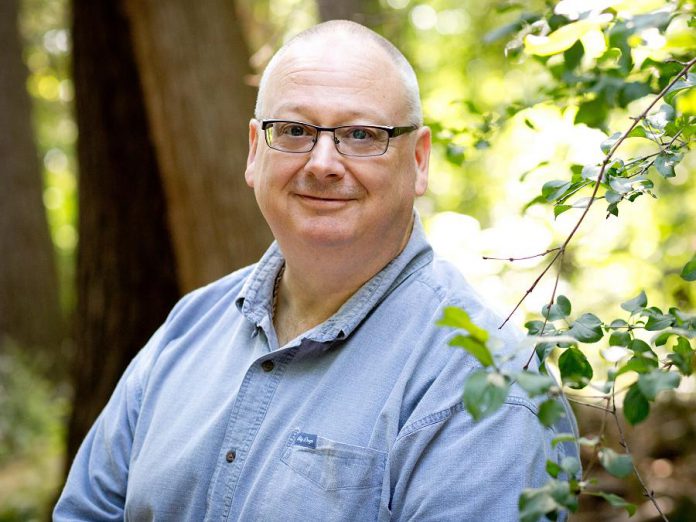 Advertisement - story continues below
Franz Roessl – Franz's Butcher Shop & Catering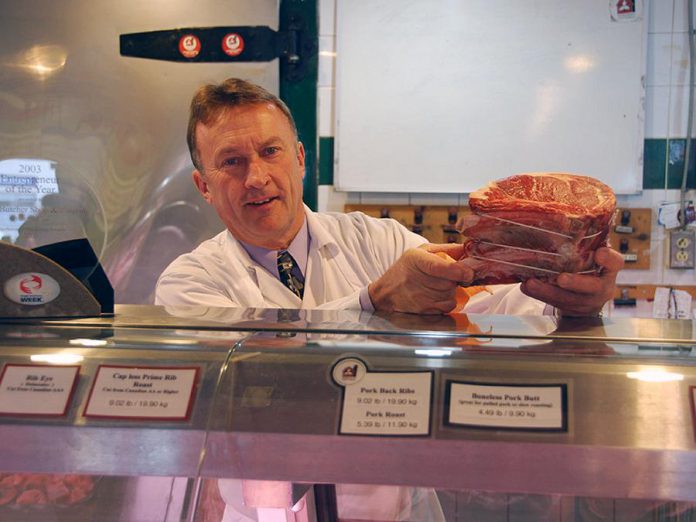 Amy Simpson – MicroAge Peterborough – Whitby
Allan Gillis – Milltronics (posthumously)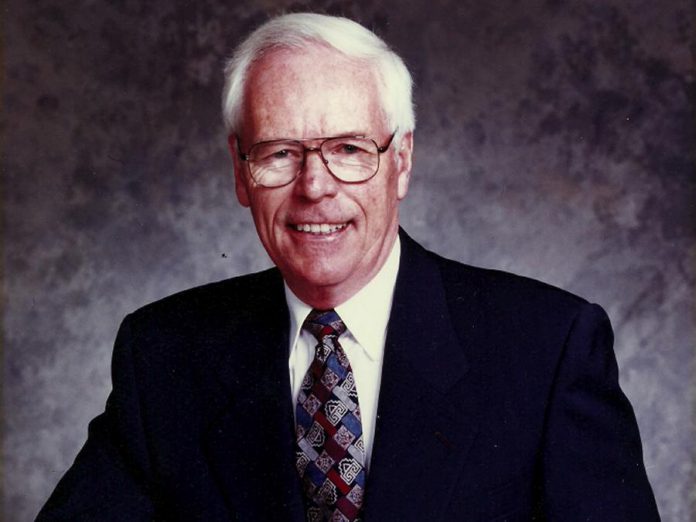 Joe Sabatino – Villa Auto Wash (posthumously)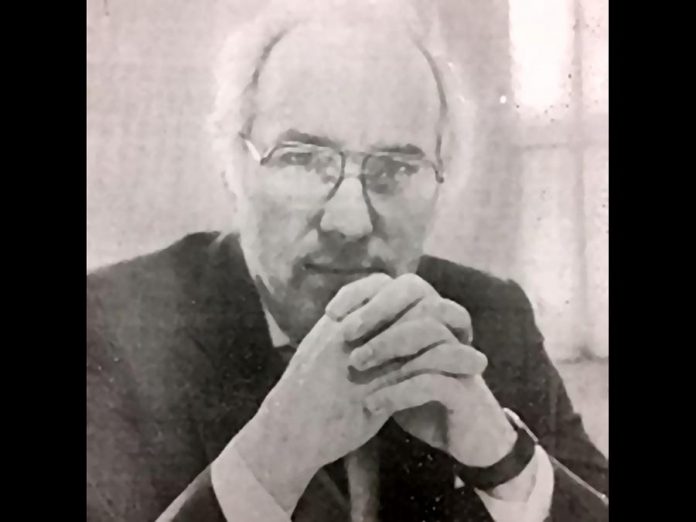 The eight inductees will be formally inducted at the 6th annual Business Hall of Fame ceremony, scheduled to take place on Thursday, May 27th at The Venue in downtown Peterborough.
The Business Hall of Fame ceremony allows JA-NEO to recruit volunteers, investors, and partners to help deliver their programs at no cost to students or schools.
Proceeds from the event help JA-NEO meet the growing demand for financial literacy, work readiness, and entrepreneurship programs, providing essential support to facilitate the future success of every JA student.
Advertisement - story continues below
Past Business Hall of Fame Inductees
2020
Morris Cox; Lisa Dixon; Bill and Cora Edgar; Jim Glenn; Haig Kelly; Bill and Marion Morrison; and Sanjeev Sukumaran.
2019
John Gillis; Michael Konopaski; Dr. Ramesh Makhija; Janet McLeod; Dave Smith; Scott Stewart and Dana Empey; Glenn Stuart; Mike and Shelby Watt; Robert Winslow; and Scott Wood.
2018
Alf and June Curtis; Paul Bennett; John A. McColl and James H. Turner; John James (Jack) Stewart; Sally Harding; Monika Carmichael; Robert Gauvreau; Paschal McCloskey; and Carl Oake.
2017
Jack McGee; Robert Young; Joseph James (JJ) Duffus; Isadore Black; Darrell Drain; Rhonda Barnet; John Bowes; and Michael Skinner.
2016
Erica, Harry and Meyer Cherney; Cameron Taylor; Charlotte and Robert Nicholls; Bill, Chester and Frank Fisher; Keith Brown; David Fife; James Stevenson; and Ross Smith.
kawarthaNOW is proud to be a media sponsor of the Junior Achievement of Northern and Eastern Ontario Business Hall of Fame.