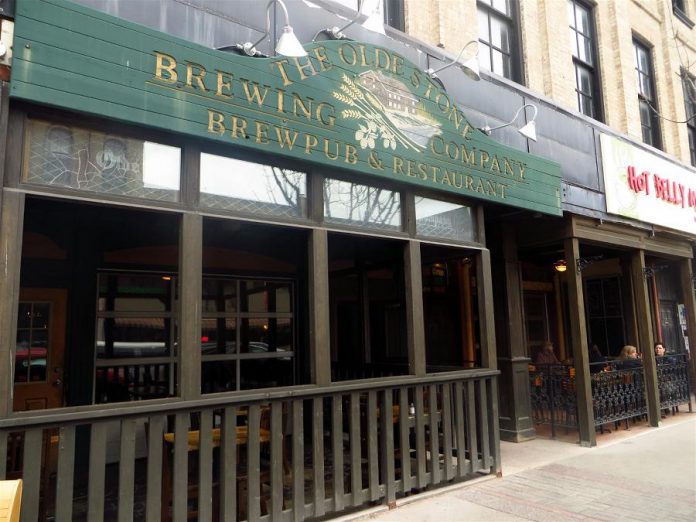 Two iconic downtown Peterborough restaurants have fallen victim to the pandemic.
Travis Smith, owner of Olde Stone Brewing Company and Hot Belly Mama's, announced on Facebook on Saturday (February 20) that the two restaurants will be closing at the end of the month.
"It is with deep regret and sadness that we are informing you today that as of March 1st we will be closing our doors to the public for good," Smith writes. "We tried very hard to continue on and persevere throughout this pandemic and subsequent lockdowns but unfortunately we were beaten by it."
Advertisement - content continues below
Located at 380 George Street, Olde Stone Brewing Company was founded in 1996 by well-known restaurateur Scott Wood, who currently owns Ashburnham Ale House, as one of the first craft breweries in Ontario. Wood later acquired Hot Belly Mama's and relocated it beside Olde Stone.
Smith, who worked at Olde Stone in 2000 and later at Ashburnham Ale House, purchased the two restaurants from Wood several years later.
Olde Stone Brewing Company is a traditional pub and Hot Belly Mama's is Cajun creole restaurant. Both restaurants serve Olde Stone's craft beer.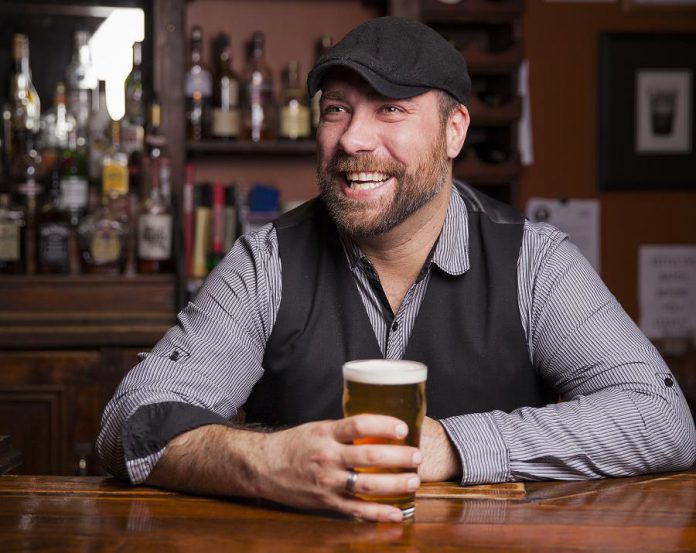 "We want to take a minute to thank every single one of you that supported us over the last 25 years from celebration dinners to first dates, to a Friday night pint and everything in between," Smith writes. "We have watched your families grow, and we have toasted those who have had to leave us. We truly feel very fortunate to have been a part of such a vibrant, tight-knit and caring community."
Both restaurants will continue to offer takeout or curb-side pickup Wednesdays through Sundays from noon to 8 p..m. until the end of February.
"So please give us a call to enjoy that blackened catfish or a mound of sweet potato fries and we'll be here with big smiles on our faces waiting to see you," Smith writes. " Thank you Peterborough and we'll see you soon!"
Peterborough resident Chelsea Day-Ross has set up a GoFundMe campaign at gofundme.com/f/keep-the-olde-stone-hot-bellys-alive to try to save the two restaurants.
"Many don't even know about the health struggles Travis has been facing the past year," Day-Ross writes on her Facebook page. "Let's show him what our community is about."
As of 3:30 p.m. on February 20, in only three hours after it was created, the campaign had already raised more than $14,000. The original goal of raising $100,000 has since been changed to $500,000.