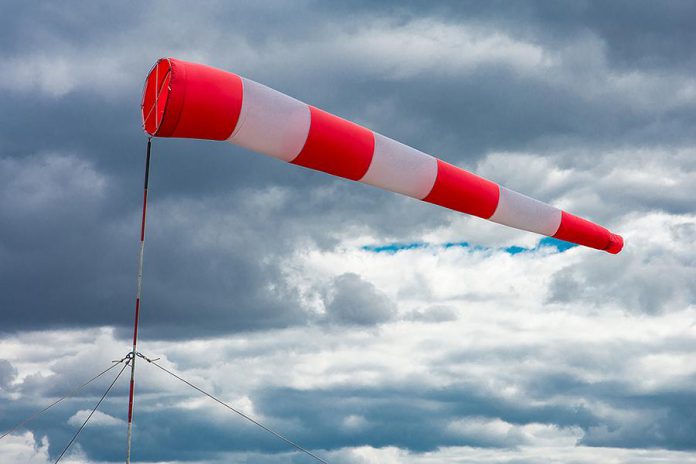 After issuing a snow squall watch for the northern Kawarthas region on Monday morning (March 1), Environment Canada has expanded the watch to include the rest of the Kawarthas and has issued a special weather statement for strong winds as well.
The snow squall watch and special weather statement is in effect for the city and county of Peterborough, the City of Kawartha Lakes, and Northumberland County.
Snow squalls are expected later on Monday afternoon and into the evening until about 9 p.m.. Brief periods of heavy snow and blowing snow will accompany the squalls and the afternoon commute could be affected.
Advertisement - story continues below
In addition, strong west to northwesterly winds gusting up to 80 km/h will develop on Monday afternoon and continue into the early evening.
The strong winds, which will diminish later on Monday evening, may throw loose objects, cause tree branches to break and damage property.
Power outages are also possible.
This story has been updated to include the snow squall watch issued by Environment Canada.