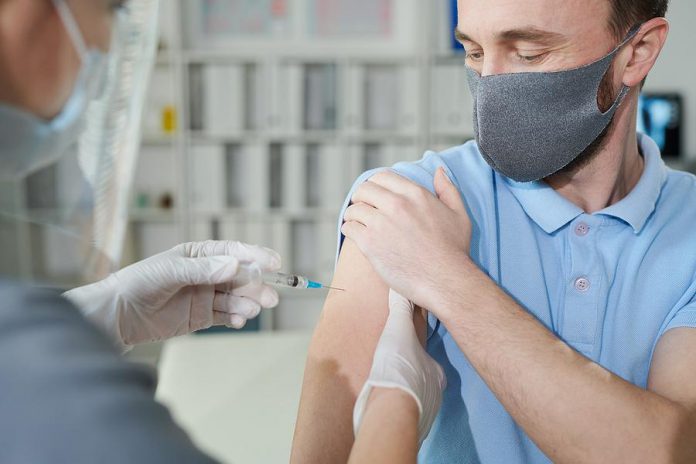 Peterborough residents who want to know when they become eligible for a COVID-19 vaccine can now sign up with Peterborough Public Health to be notified by e-mail.
You can visit www.peterboroughpublichealth.ca/notifyme to submit your email address and select one of more groups you wish to be notified about once vaccination clinics are open to them. You can select by age group, as well as by a specific chronic health condition.
"Details are still being finalized on how to best vaccinate residents with the chronic health conditions identified by the Ontario Government in its Phase 2 vaccination plan," says Brittany Cadence, communications manager with Peterborough Public Health. "By signing up with 'Notify Me', we will be able to provide tailored information in our notifications to those who fall into the various health categories once it becomes available."
Advertisement - story continues below
Essential caregivers, those who live or work in congregate settings, and essential frontline workers who cannot work for home can also choose to be notified. You can sign up for notifications for more than one group.
When local clinics and healthcare providers are ready to serve a selected group, Peterborough Public Health will send an email notification to those on the mailing list for that group explaining how to book a vaccination appointment.
"With a rapidly changing vaccine distribution plan and other Ontario regions opening up eligibility for different groups at different times, it can be confusing to know when it's your turn to book an appointment," Cadence adds. "By simply providing us with your email address, we hope to provide peace of mind to residents by leaving it with us to contact them directly once the groups they've selected become eligible to book a COVID-19 vaccine appointment."
According to the health unit, all email addresses gathered through the 'Notify Me' form will be stored securely until use and then deleted after the final notification is issued once Phase 3 vaccinations begin.
The 'Notify Me' system is only available through email, and the health unit is encouraging residents without an email address to ask a loved one with an email address to sign up on their behalf.