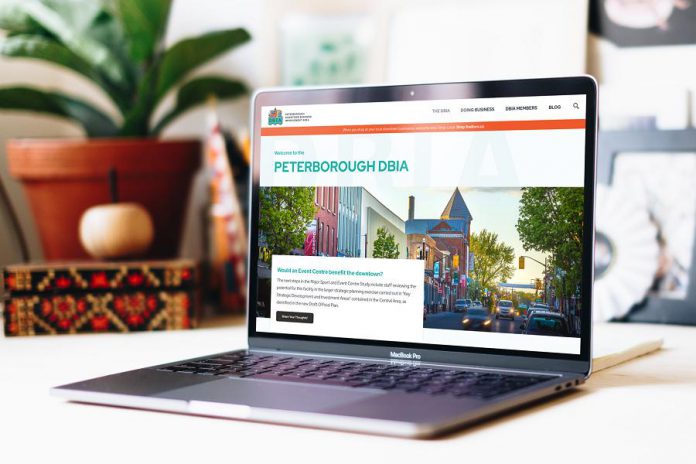 The Peterborough Downtown Business Improvement Area (DBIA) has announced it has rebranded with a new logo and a new website at ptbodbia.ca.
Established in 1981, the Peterborough DBIA is celebrating its 40th anniversary this year.
The not-for-profit organization, which represents more than 400 businesses in the downtown core, focuses on promoting and beautifying downtown Peterborough and assisting and advocating on behalf of its members.
Advertisement - content continues below
"We are turning a new chapter — 40 years is a long time in the non-profit world," states DBIA executive director Terry Guiel in a media release.
"We don't intend to rest on our laurels. Our new rebrand and member-facing website will really help our organization communicate not just our programming but our overall vision for downtown Peterborough."
According to the media release, the new Peterborough DBIA website offers easier access to resources and support programs for DBIA members. Investors and developers will eventually be able to book a virtual tour of the downtown. Businesses will also be able to register for associate memberships.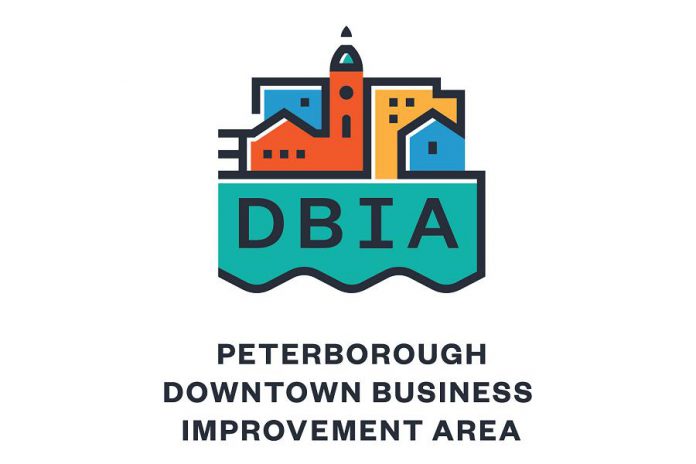 In addition to the new website, the Peterborough DBIA will continue to operate The Boro website at theboro.ca, which promotes downtown Peterborough businesses.