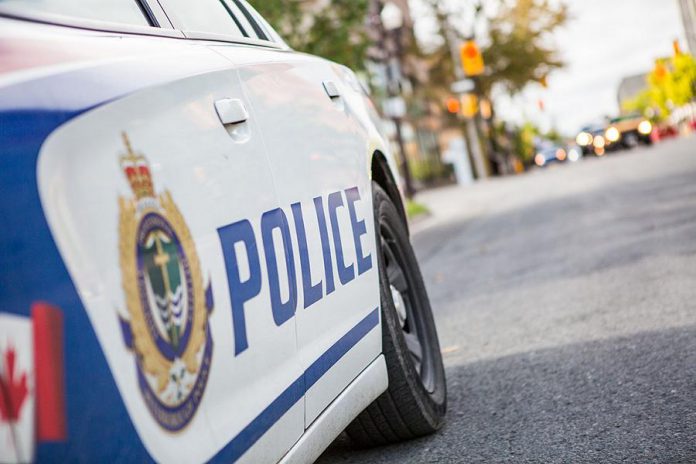 Peterborough police have arrested a suspect in a sexual assault that happened on Friday afternoon (July 16) in Jackson Park, thanks to public assistance.
On Friday at around 3:30 p.m., a 26-year-old woman was jogging on the Trans Canada Trail westbound from Jackson Park towards Ackison Road when she observed an elderly man standing still on the trail ahead of her.
The woman told police she initially ran by the man but, as she passed by, she believed the man needed help and approached him. She was then assaulted.
Advertisement - story continues below
The woman fled the area on foot and notified police of the incident.
The suspect was described as a man between 70 and 80 years of age with tan skin. He was wearing a red polo shirt with white and blue stripes, dark pants, and a dark baseball cap, and was carrying a black cane.
Following a media release about the assault, residents called police after spotting a man matching the description of the suspect.
As a result of the calls and an investigation, 81-year-old Abbasali Karami of Peterborough was arrested and charged with sexual assault.
Karam was released on an undertaking and is scheduled to appear in court on Wednesday, August 18.
This story has been updated with information about the suspect who was arrested.