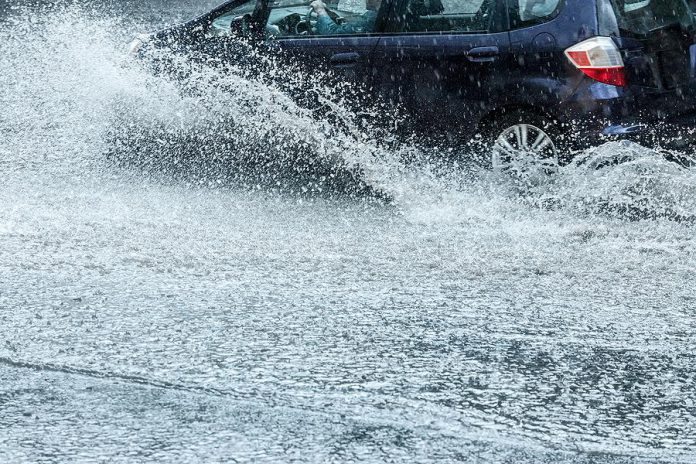 Environment Canada has issued a special weather statement for the entire greater Kawarthas region, calling for heavy rain by Saturday evening (July 24) and continuing overnight.
The special weather statement is in effect for Peterborough County, City of Kawartha Lakes, Northumberland County, Hastings County, and Haliburton County.
After a sunny morning, clouds will begin moving into the region early Saturday afternoon, with showers and thunderstorms beginning Saturday evening.
Advertisement - story continues below
The rain will be heavy at times, with localized accumulations reaching 30 to 50 mm.
In some areas, rainfall amounts may exceed 50 mm.
Rainfall warnings may be issued for portions of the greater Kawarthas region later on Saturday.