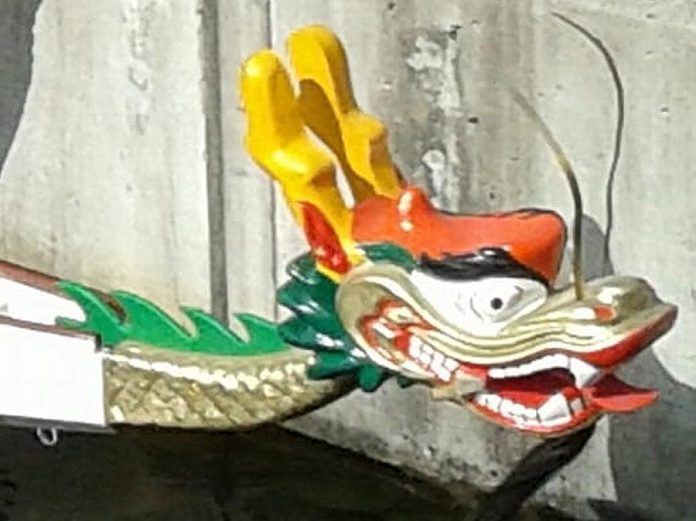 Peterborough's Survivors Abreast Dragon Boat Team is asking for the public's assistance in keeping an eye out for several stolen items.
Last Thursday (September 2) at around 5:30 p.m., a man broke into the team's storage locker at Peterborough Multiple Storage at 581 Neil Drive.
Among the items stolen from the locker are a dragon head for the team's boat, a drum, two wooden drum seats that fasten on the front of the team's boats, a box of safety kits, and a camping tent.
Advertisement - story continues below
The team is asking anyone who sees these items or hears of their whereabouts to contact the Peterborough Police Service at 705-876-1122.
Founded in 1999, Survivors Abreast is a group of breast cancer survivors from the Peterborough area in various stages of treatment and recovery.
The team was instrumental in the creation of Peterborough's Dragon Boat Festival, first held in 2001. The annual event has since raised over $3.6 million in support of equipment that enhances breast cancer detection, treatment, and care at Peterborough Regional Health Centre.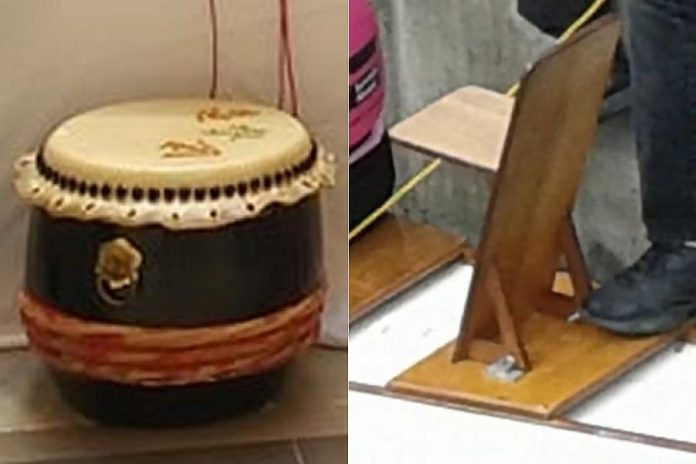 This incident may be related to another theft from storage lockers being investigated by the Peterborough County OPP.
Last Wednesday afternoon and Thursday evening (September 1 and 2), a man broke into seven storage units at a business on County Road 19 by cutting the locks off. The suspect — who is described as a white male of average height wearing jeans, a dark sweater over a white shirt, and a ball cap — was driving a grey Honda HR-V with a sunroof with licence plate 61TR46 on the back.
Investigators are actively looking for information that may lead to the arrest of the suspect in this case. If you have any information, call the Peterborough County OPP at 705-742-0401 or the non-emergency line at 1-888-310-1122 or Crime Stoppers at 1-800-222-TIPS (8477) or stopcrimehere.ca.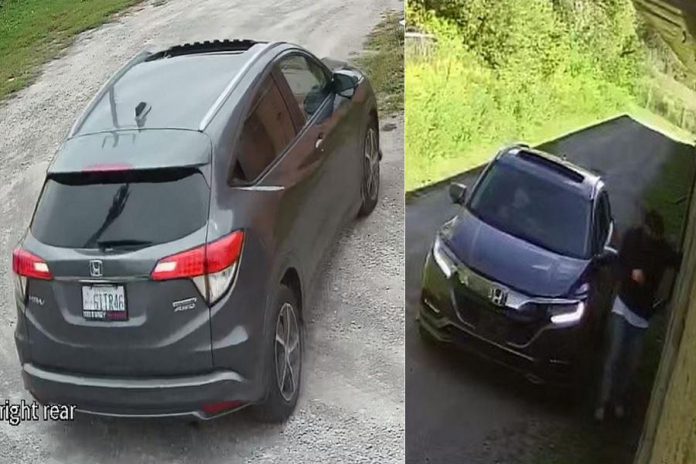 This story has been updated with information about a similar break-in being investigated by the Peterborough County OPP.