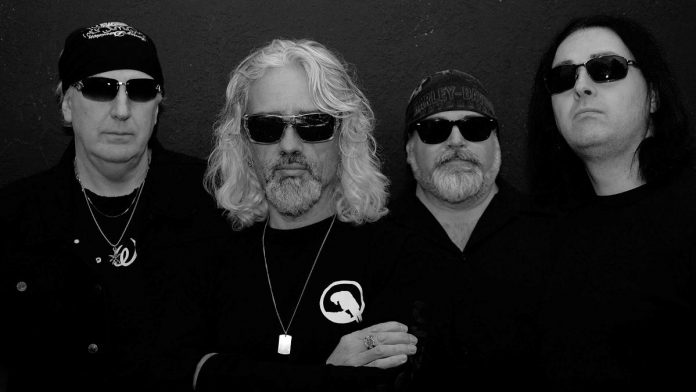 It's been 18 months since we published our last nightlifeNOW column, our weekly listing of live music at pubs and clubs in Peterborough and across the greater Kawarthas region. Live music has been slowly returning over the summer, so we've decided to resurrect the column this week. It's s lot smaller than it used to be, but we wanted to support local musicians who are out there again performing.
Every Thursday, we publish live music events at pubs, clubs, and restaurants in Peterborough and the Kawarthas based on information that venues provide to us directly or post on their website or social media channels. Here are the listings for the week of Thursday, September 16 to Wednesday, September 22.
If you're a pub, club, or restaurant owner and want to be included in our weekly listings, please email our nightlifeNOW editor at nightlife@kawarthanow.com. For concerts and live music events at other venues, check out our Concerts & Live Music page.
Advertisement - story continues below
Arthur's Pub
930 Burnham St., Cobourg
(905) 372-2105
Friday, September 17
8-10pm - Shaun Savoy
Saturday, September 18
8-10pm - Davey Boy
Sunday, September 19
2-5pm - Two For The Show
Advertisement - story continues below
Black Horse Pub
452 George St. N., Peterborough
(705) 742-0633
Thursday, September 16
7:30-11:30pm - Rob Phillips ft Marsala Lukianchuk
Friday, September 17
5pm - The Celtic Kitchen Party
Saturday, September 18
4-7pm - Brandon Humphrey & Nicholas Campbell; 7-10pm - Rick & Gailie
Sunday, September 19
3-6pm - Lotus Wight
Monday, September 20
6-9pm - Rick & Gailie's Crash & Burn
Tuesday, September 21
7-10pm - Open stage
Wednesday, September 22
6-9pm - The Co-Conspirators
Coming Soon
Saturday, September 25
6pm & 9pm - Jessica Sevier
Sunday, September 26
3-6pm - Kalyna Rakel & Dan Gurman
Dominion Hotel
113 Main St., Minden
(705) 286-6954
Saturday, September 18
8-10pm - Slinky and the Boys featuring the music of Jim Love
Advertisement - story continues below
Junction Nightclub
253 George St. N., Peterborough
(705) 743-0550
Reopening Friday, September 24
Lock 27 Tap and Grill
2824 River Ave., Youngs Point
705-652-6000
Saturday, September 18
1-5pm - Guy Holloway
Coming Soon
Saturday, September 25
1-5pm - Kathy Wiles
Advertisement - story continues below
Red Dog Tavern
189 Hunter St. W., Peterborough
(705) 741-6400
Friday, September 17
BA Johnson
Saturday, September 18
9pm - Big Motor Gasoline CD release party with The Mickies ($10 at door)
VIDEO: "Whiskey Down" - Big Motor Gasoline

Coming Soon
Thursday, October 21
The Fast Romantics
Wednesday, November 3
Elliott Brood
Thursday, November 4
Five Alrm Funk
Serendipitous Old Stuff Lounge
161 Old Hastings Rd., Warkworth
(705) 924-3333
Friday, September 17
5:30-8:30pm - Carl Cotton
Sticks Sports Pub
500 George St. S., Peterborough
(705) 775-7845
Friday, September 17
6-9pm - Amanda Thomas
The Venue
286 George Street North, Peterborough
(705) 876-0008
Coming Soon
Saturday, October 2
8pm - Tynomi Banks hosted by Rowena Whey and featuring Shira Q, Just Janis, and Betty Baker