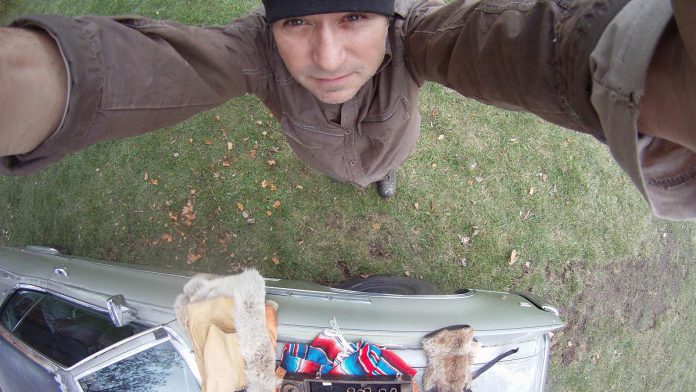 Peterborough artist Alex Bierk has organized a fundraiser in support of Indigenous artist Jimson Bowler, who is currently living on the street in Nogojiwanong-Peterborough.
Bierk's GoFundMe campaign is seeking to raise $6,000 to secure a live-and-work space for Bowler and to save his body of current and archived work, which is at risk of bring thrown out.
For almost 20 years, Bowler has been creating jewellery, painting, photography, and sculpture, with his work featured at the Art Gallery of Peterborough, the SPARK Photo Festival and, most recently, in an exhibit called "Electric Avenue" along with Bierk at the First Friday Art Crawl in downtown Peterborough in August.
Advertisement - story continues below
In 2013, Peterborough's Rob Wilkes, owner of Big Sky Design, worked with Bowler on the Big Loon Portage bus wrap, a work commissioned by Artspace and the City of Peterborough.
"I was thrilled to be awarded the design contract to execute this interesting project," Wilkes writes on his website.
"Local indigenous artist Jimson Bowler was awarded the commission, based on a series of anti-colonial paintings he did where he painted First Nations symbolism and icons directly over thrift store found landscapes, frames and all. Translating this intriguing approach to a full bus wrap was a special challenge and Big Sky worked closely with the artist, the stakeholders and suppliers to ensure a successful and artistically sensitive finished product."
Wilkes went on to produce Bowler's website at www.jimsonbowler.com, which Big Sky Design continues to host and maintain pro bono.
On his website, Bowler explains his art is inspired by the rock carvings at Petroglyphs Provincial Park — the largest known concentration of Indigenous petroglyphs in Canada and a sacred site known as "The Teaching Rocks" — and uses the Anishinaabe story of Nanaboozhoo (trickster) as "teacher lessons and stories."
"I create one of a kind jewellery using recycled silver in the form of forks, spoons, knives; and cut stones from my own unique collection acquired over the years," Bowler writes. "My sculptural work combines traditional mediums such as bone and turquoise with discarded modern materials. I take inspiration from the traditional ways that respectfully use all materials from mother earth and I seek to create objects that keep the stories alive, motivate us to learn the culture and realize that Aboriginal people are not relics of an ancient past."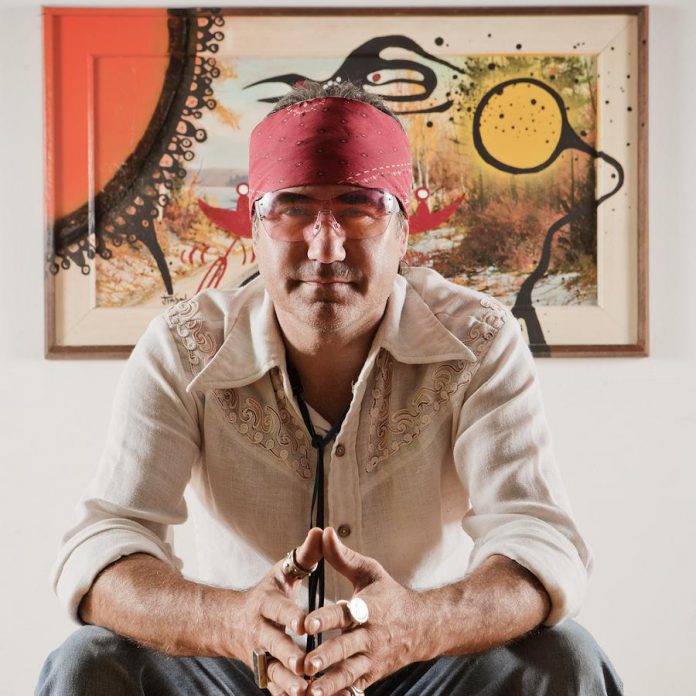 So far, the fundraiser for Jimson Bowler has raised over $4,300.
"If you want to support the arts, this is how you can make a difference," Bierk writes.
To donate, visit gofundme.com/f/live-and-work-space-for-jimson. To see more of Bowler's art, visit www.jimsonbowler.com.