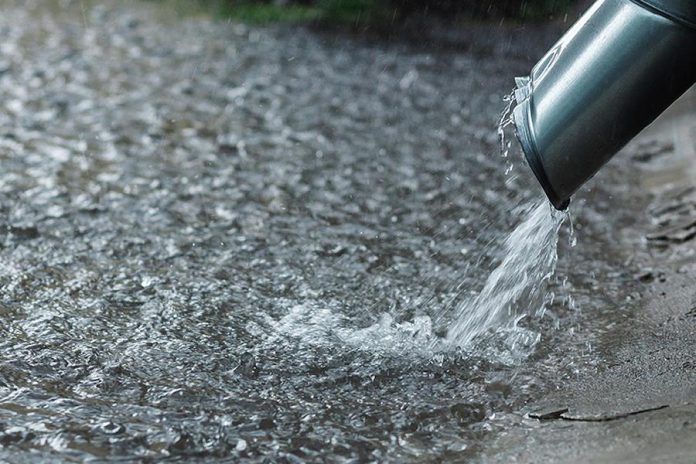 Environment Canada has now issued a rainfall warning for much of the greater Kawarthas region for Tuesday night (September 21) through Wednesday night.
The rainfall warning is in effect for northern Peterborough County, northern Hastings County, all of the City of Kawartha Lakes, and all of Haliburton County.
Showers and thunderstorms are forecast to begin later Tuesday evening and will continue through at least Wednesday night.
Advertisement - story continues below
Rainfall amounts of 50 to 60 mm are expected by early Thursday morning, with a few areas possibly reaching up to 75 mm.
This widespread rainfall event, which also affects all of southwestern Ontario, is due to a cold front and a moisture-laden low pressure system that will arrive from the American Midwest.
Heavy downpours can cause flash floods and water pooling on roads. If visibility is reduced while driving, turn on your lights and maintain a safe following distance. Localized flooding in low-lying areas is possible.
This story has been udpated to replace an earlier special weather statement with a rainfall warning.