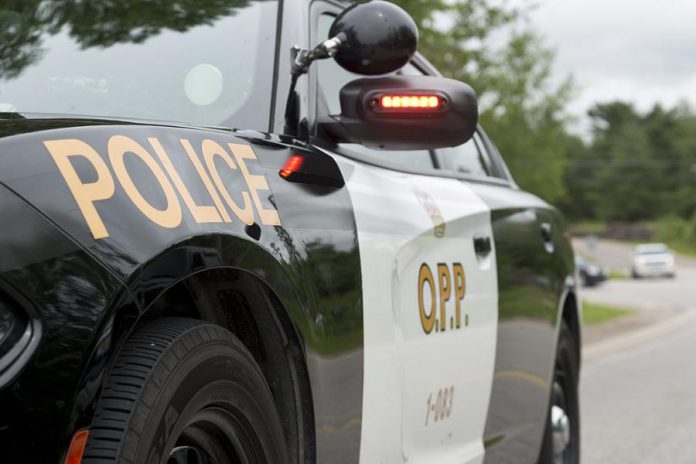 A motorcyclist is dead after being struck by a vehicle on Division Road east of Peterborough on Tuesday evening (October 19), according to Peterborough County OPP.
At around 6 p.m. on Tuesday, the man had gotten off his motorcycle on Division Road when he was struck.
"The deceased had dismounted from their motorcycle and was standing near the ditch when they were struck by a vehicle," reads an updated media release issued by Peterborough County OPP on Monday (October 25).
Advertisement - story continues below
The victim was transported to Peterborough Regional Health Centre suffering life-threatening injuries. He was later pronounced dead at the hospital.
Police have since identified the victim as 24-year-old Christopher O'Brien of Douro-Dummer Township,
Division Road was closed between Drummond Line and Burnham Line until early Wednesday morning while police investigated and documented the collision.
Police continue to investigate the collision. Anyone that witnessed or has video footage of the collision is asked to contact the Peterborough County OPP Detachment at 705-742-0401 or 1-888-320-1122 or Crime Stoppers at 1-800-222-8477.
This story has been updated with new information provided by the OPP to clarify the victim was not on the roadway when he was struck by a vehicle.