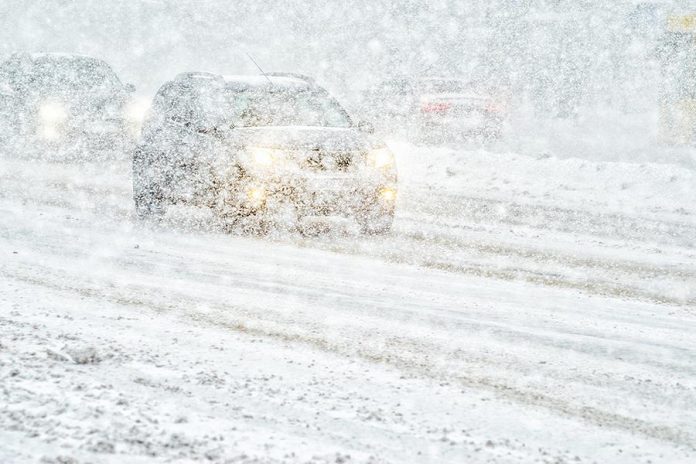 Environment Canada has issued a snow squall warning for Monday afternoon (November 22) for the northern Kawarthas Lakes, including Fenelon Falls, and a snow squall watch for the southern Kawartha Lakes including Lindsay.
A winter weather travel advisory for Haliburton County also remains in place Monday morning.
Snow squalls from Georgian Bay are forecast to move into the region late on Monday afternoon. These squalls will bring rapidly accumulating snowfall and reduced visibility at times due to blowing snow, with strong northwesterly winds gusting up to 70 km/h.
Advertisement - story continues below
For the northern Kawartha Lakes, local snowfall accumulations of 15 to 25 cm are expected by Tuesday morning, with amounts up to 30 cm possible in areas that experience persistent snow squalls. Snow squalls will dissipate Tuesday morning.
For the southern Kawartha Lakes, snowfall accumulations of 5 to 10 cm are expected, with snow squalls expected to dissipate Monday night.
In both areas, travel will be impacted including the evening commute. Motorists are advised to exercise caution.
In Haliburton County, a winter weather travel advisory remains in place, with snow squalls persisting throughout Monday morning. Snowfall accumulations of 5 to 10 cm are expected with locally up to 15 cm possible in areas experiencing the most intense squalls. The snow squalls are forecast to move out of the area this afternoon.
This story updates a previous snow squall warning and winter travel advisory issued on Sunday.