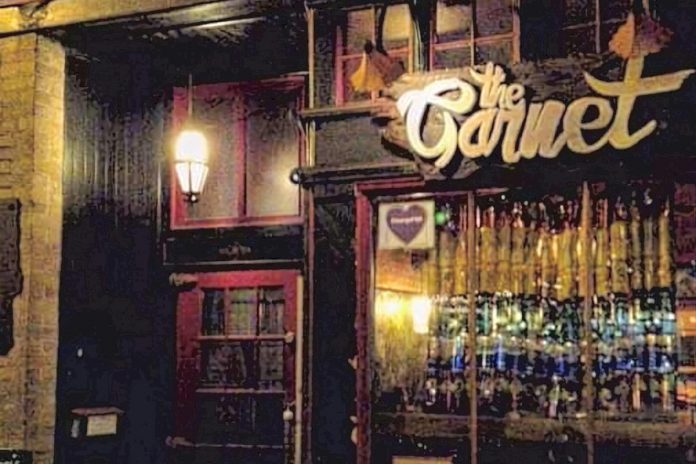 The Garnet, located at 231 Hunter Street West in downtown Peterborough, has been sold.
Current owner Chad Emby announced the sale to Kim Cameron and John Clarke on The Garnet's social media accounts on Friday (November 19).
"We want to thank the community for supporting us over the last seven years, and we wish the new owners Kim and John much success in the future," Emby writes.
Advertisement - story continues below
Emby purchased the business, when it was called The Red Garnet, from the former owner in 2014. It is one of the last remaining small music venues in downtown Peterborough, featuring local and touring artists.
The new owners plan to open a new British-style pub called Crook & Coffer in the location in 2022. The new venue will continue to offer live music.
Emby writes The Garnet will still be available for private parties during the month of December, and all previously booked live music dates will be honoured.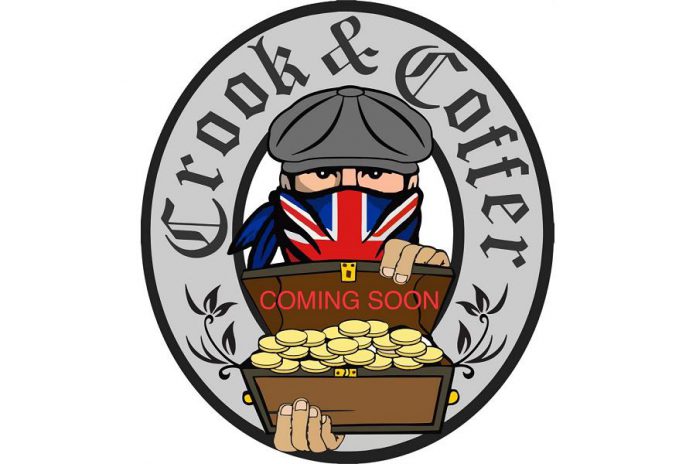 This story has been corrected.