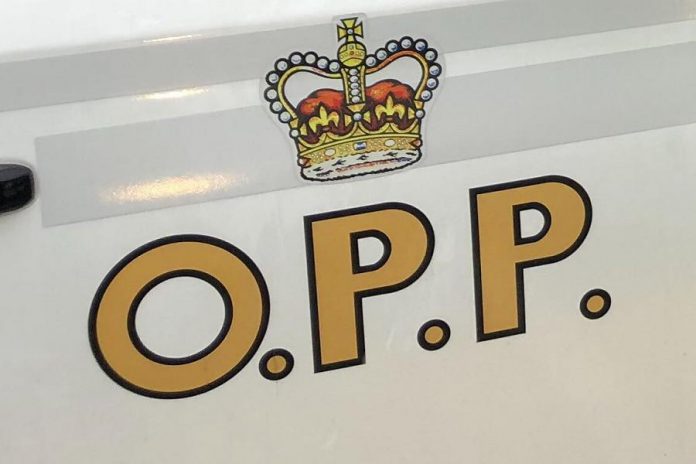 A 37-year-old Oshawa man died after his vehicle rolled over during a multiple-vehicle collision on the southbound lanes of Highway 115 near Manvers on Monday morning (November 22).
Peterborough County OPP and emergency crews responded to the scene of the collision near Porter Road, which resulted in the closure of all lanes of the highway.
Police report three vehicles entered the centre median, resulting in three separate collisions in close proximity to each other.
Advertisement - content continues below
One of the vehicles rolled over, resulting in the driver suffering fatal injuries.
Police have since identified the victim as David Legris, 37, of Oshawa.
The northbound lanes were closed at Porter Road and the southbound lanes were closed at Tapley Quarter Line until around 6 p.m. on Monday afternoon.
Police are continuing to investigate the collision.
The original version of this story has been updated with additional information released by the Peterborough County OPP.