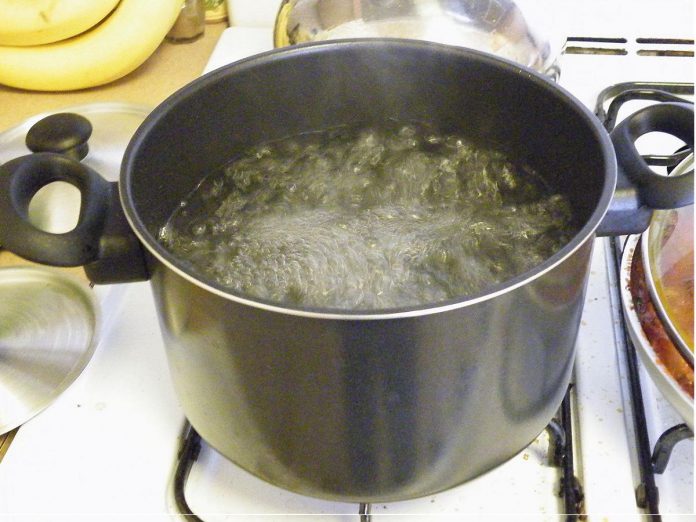 A boil water advisory has been issued for residents of Norland, according to a media release from the City of Kawarthas Lakes issued late Sunday afternoon (December 12).
Due to a power outage at the water treatment plant in Norland, municipal water is temporarily unavailable for residents on the drinking water system.
Residents without an alternative water source can pick up bottled water at the water treatment plant at 3474 Monck Road, according to the media release.
Advertisement - story continues below
Once power has been restored to the plant, a boil water advisory will be in effect for Norland residents using municipal water.
The Haliburton, Kawartha, Pine Ridge District Health Unit will lift the boil water advisory once acceptable samples have been received.
"Please note that this could take a few days", the media release states.
Under a boil water advisory, all water used for human consumption should be boiled for at least one minute at a full, roiling boil. This includes water used for drinking, making baby food, mixing formula or fruit juices, ice, washing fruits and vegetables, or teeth brushing.
Adults may shower with untreated water, as long as no water is swallowed. Adults or young children should sponge-bathe instead of using tub baths.