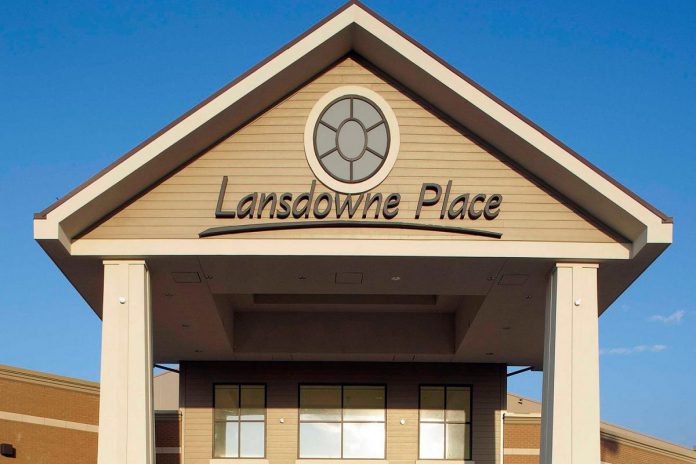 Peterborough Public Health is advising patrons of the American Eagle store in Lansdowne Place Mall in Peterborough of a potential exposure to the omicron variant of COVID-19 that occurred at the store from Friday, December 10th to Saturday, December 11th, between 9 a.m. and 2 p.m. on both days.
The health unit is asking anyone who visited this store during these times to monitor themselves for symptoms of COVID-19 for 14 days from the date of exposure. Peterborough Public Health has already identified all high-risk contacts and will provide them with further instructions.
COVID-19 symptoms include fever or chills, cough or difficulty breathing (shortness of breath), muscle aches, joint paint and tiredness, sore throat or difficulty swallowing, headache, runny nose or stuffy (congested nose), a new loss of taste or smell, or gastrointestinal symptoms (e.g., nausea, vomiting, stomach pain, diarrhea).
Advertisement - story continues below
If any symptoms develop, the health unit advises to get a PCR test immediately and isolate until you have received your results.
PCR testing is available at the PRHC COVID-19 Assessment Centre (visit www.prhc.on.ca for booking details) and some pharmacies.
Visit covid-19.ontario.ca/assessment-centre-locations for a list of all testing locations.