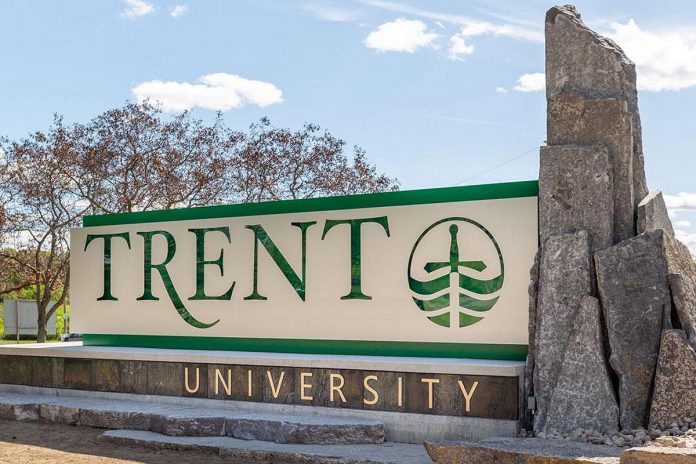 Effective Monday (December 20), Trent University is cancelling in-person exams at its Peterborough and Durham campuses. In-person exams scheduled for this weekend will go ahead.
"All students with scheduled in-person exams should check Blackboard or your Trent email for exam updates from your instructor," reads a message from Trent president Leo Groarke on Friday night (December 17). "Scheduled online exams will continue."
Many other Ontario universities, including the University of Toronto and York University, already cancelled in-person exams earlier this week due to a surge in COVID-19 cases. Queen's University in Kingston, which now has the highest rate of COVID-19 cases in Canada, announced last Sunday it was cancelling in-person exams.
Advertisement - story continues below
In his message, Groarke says Trent campuses "continue to be safe places to be."
"No COVID outbreaks have been declared at Trent. We continue to constantly monitor the situation, and thank everyone for following the COVID protocols that have kept us safe throughout the term. The decision to discontinue in-person exams starting Monday has been made out of an abundance of caution, in consultation with Public Health."
Students writing in-person exams on December 18 and 19 must continue to wear a mask at all times, and must complete and pass Trent's mandatory COVID-19 screening before coming to campus.
Groarke says Trent "is committed to an in-person winter term" and plans to open residences as scheduled on Saturday, January 8th, but will delay in-person classes by one week.
"In the interest of public health, the first week of classes, scheduled to begin Monday, January 10, will be delivered remotely and we will begin in-person classes on January 17," Groarke says. "If circumstances require it, we will not hesitate to adapt our plans accordingly."