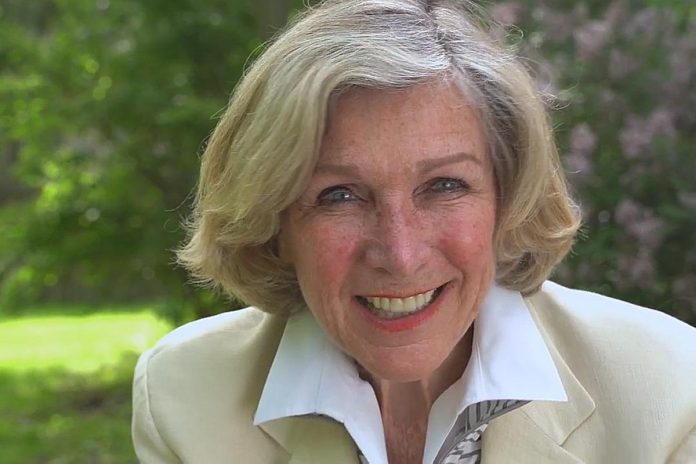 Elizabeth (Betsy) McGregor, an internationally recognized champion of women, has been appointed to the Order of Canada.
The Douro-Dummer resident is one of 135 appointments to the Order of Canada announced by Governor General Mary Simon on Wednesday (December 29), which include novelist Yann Martel and former senator and chair of the Truth and Reconciliation Commission Murray Sinclair. Martel and Sinclair were named as companions of the Order of Canada, the highest of the honour's three levels. The other two levels of the order are officer and member.
McGregor was named as a member, which recognizes outstanding contributions at the local or regional level or in a special field of activity, "for her promotion of women in science and for her commitment to nurturing Canada's next generation of leaders."
Advertisement - story continues below
McGregor is a former fellow of the Harvard Kennedy School and Harvard Medical School, where she coordinated an international working group on science and ethics and served as a member of Harvard's Women's Leadership Board. At the United Nations' Commission on Science and Technology for Development, McGregor was director of studies for the gender working group leading into the Beijing Fourth World Conference on Women.
A doctor of veterinary medicine, McGregor also founded the World Women's Veterinary Association, was founding architect of the Women Leader's Network of APEC (Asia-Pacific Economic Cooperation) in collaboration with Canadian International Development Agency, and authored the Guidebook on Mainstreaming Gender in Science and Industry Ministries for Commonwealth Governments. UNESCO invited McGregor to co-author its inaugural chapter, 'The Gender Dimension of Science', for their UNESCO World Science Report.
McGregor ran as the federal Liberal candidate for the Peterborough riding in the 2008 and 2011 elections. After withdrawing from politics, she went on to author the acclaimed 2019 book Women on the Ballot: Pathways to Political Power, which profiles the stories of 95 women across Canada at different levels of politics and party affiliations.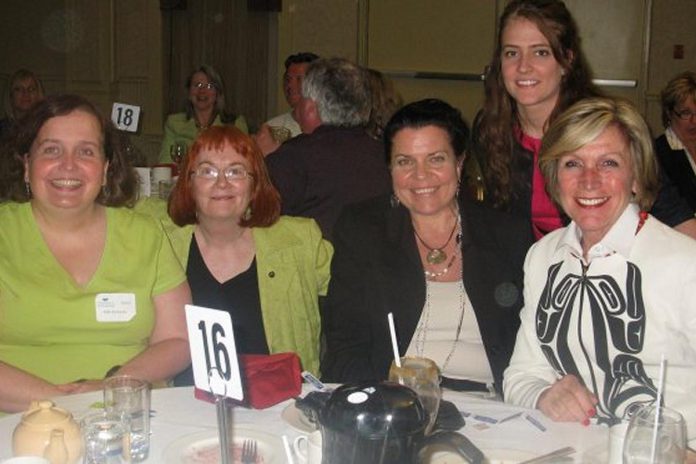 Advertisement - story continues below
Order of Canada recipients will be presented with their insignia at investiture ceremonies to be held on future dates.
Created in 1967, the Order of Canada is one of the country's highest honours, with the order's insignia of Desiderantes Meliorem Patriam ("They desire a better country") reflecting the intent of the honour. More than 7,500 people from all sectors of society have been invested into the Order of Canada.
In 2019, Lynn Zimmer, a founder of Canada's first crisis shelter for women fleeing domestic violence and the former long-time executive director of YWCA Peterborough Haliburton, was also appointed as a member of the Order of Canada.